---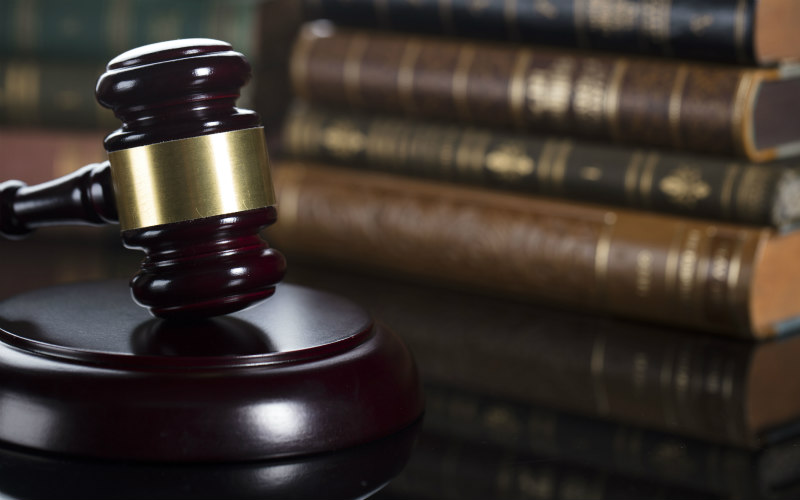 This week saw Tesco fined £300,000 for breaching the Consumer Protection from Unfair Trading Regulations 2008. The main reason for this was that Tesco advertised punnets of strawberries at a sale price for longer than they were made available at the normal price. The OFT has also confirmed this week that it is investigating six retailers in relation to half price sofa promotions. Retailing has always been an extremely competitive industry, particularly in the current market. Special offers and promotions are an important part of any consumer-facing business and we are all exposed to these on a daily basis. No one nowadays needs to be told what BOGOF means, for example!
There are limits to how this can be done within the law, however. The purpose of the regulations Is to ban unfair, misleading or aggressive selling practices and ensure that marketing initiatives, special offers and consumer incentives are fair and open. 'Unfair commercial practices' are banned. The regulations are expressed in general terms and will catch many types of disingenuous or misleading sales activities. These include things such as:
Faking credentials or reviews – for example by generating fake Tripadvisor accounts or online customer feedback to present a misleadingly favourable impression of a business.
Bait advertising – offering false promotions or attaching unreasonable conditions to 'special offers'.
Describing something as 'half price' or 'free' when it is not.
Claiming that a product is cheaper or better-performing than a competing product without evidence or relying on distorted or inaccurate evidence.
Directly encouraging children to buy products.
Offering competitions or prize promotions, without awarding the prizes described or not doing so in a fair manner.
Providing false or misleading information about goods.
Creating confusion with competitors' products.
Commercial practices are prohibited if they advertise a product in a way that creates confusion with any products, trade marks or trade names, for example, of a competitor.
Any consumer will recognise instances when some of these practices have been carried on. It is, however, relatively unusual for a retailer like Tesco to fall foul of the regulations. The size of the fine issued, while unlikely to have a serious impact on its business, is a timely reminder of how they cannot be overlooked.
Loretta Maxfield is a specialist Intellectual Property, Technology and Media Solicitor. We are always delighted to talk without obligation about whether we might meet your needs. Call Loretta on 01382 229111 or email lmaxfield@thorntons-law.co.uk
Stay updated
Receive the latest news, legal updates and event information straight to your inbox
Stay Updated
See all Intellectual Property articles