---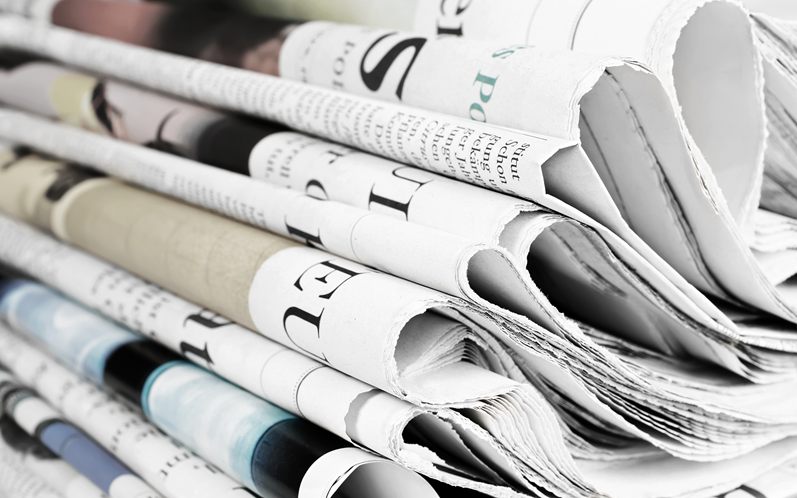 The Information Commissioner's Office has issued several monetary penalties in 2013 to companies that have failed to abide by legal rules concerning direct marketing.
One of these fines involved a hefty £45,000 fine (would have been £90K if the company had been in a better financial position) imposed on Tameside Energy Services Limited in July. Tameside, a provider of energy efficient improvement services, marketed its services by telephone. In doing so, Tameside breached the Privacy and Electronic Communications (EC Directive) 2003 by calling people who are registered on the Telephone Preference Service's 'no call' list and failing to remove people from their database when asked by consumers not to contact them. In one reported incident, Tameside continued to call an 80 year old woman, despite being asked more than 20 times not to do so.
The rules surrounding direct marketing vary according to the means of communication and, with a view to clarifying the position, a general guide to the different rules is set out below. A central theme running through all direct marketing however is treating consumers fairly and not marketing to those that have specifically requested not to be contacted. It is important that businesses (and their marketing teams) understand the rules so as to maximise its marketing strategy to win new business, without falling foul of the law. Otherwise, in addition to risking a monetary penalty, businesses face reputational damage by being branded an unprofessional nuisance.
Marketing by post
While it may not be considered best practice by consumers, businesses can send postal marketing to any individual without consent. While not strictly obliged to do so, businesses may wish to check the Mailing Preference Service ("MPS") prior to sending any postal material, with a view to avoiding upsetting any customers or potential customers. If any of the recipients ask not to be contacted by post again, the sender is legally obliged to stop sending postal marketing communication to those individuals under the Data Protection Act 1998.

Marketing by Telephone
Again, while it may not be viewed as best practice, businesses can cold call people unless such individuals have (i) told the business that they do not want to be contacted; or (ii) have registered with the Telephone Preference Service (unless they have told the business that they do not mind being contacted for the time being). Note the difference with postal marketing where checking the MPS is not mandatory; businesses must check the TPS before cold calling customers.
Marketing by Email and Text
When marketing by email, positive consent should normally be obtained from individuals by e.g. users having to tick a box indicating that they wish to receive such information. However, an exception to this rule is the 'soft opt-in' option (i.e. where individuals are given the opportunity to opt out of marketing at the point the data controller collects the personal data e.g. unticking a box); this is available if (1) the information was collected during the course of a sale or negotiation for a sale of a product or services; (2) where the marketing relates to goods or services similar to those originally purchased/negotiated; and (3) the person is given a simple opportunity to refuse marketing in each subsequent marketing communication.
Loretta Maxfield is a specialist Intellectual Property, Technology and Media Solicitor. We are always delighted to talk without obligation about whether we might meet your needs. Contact Loretta on the details below.
Stay updated
Receive the latest news, legal updates and event information straight to your inbox
Stay Updated
See all Intellectual Property articles