Posted on Oct 03, 2013 in Employment by Debbie Fellows
---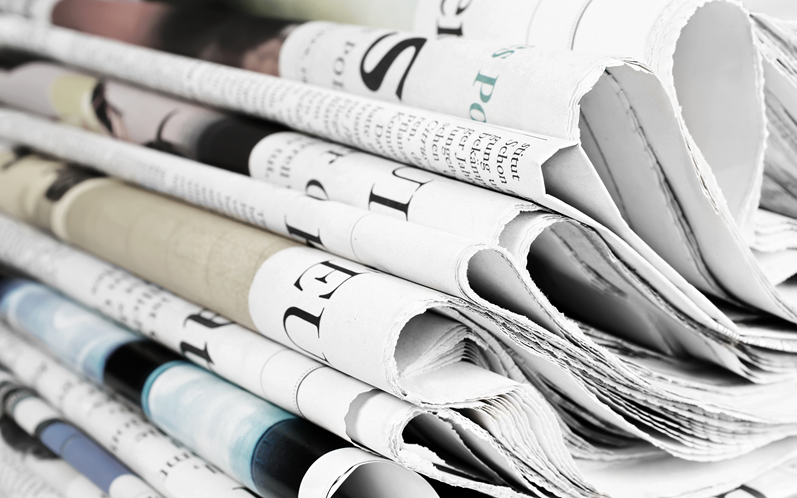 The Chartered Institute of Personnel and Development (CIPD) recently published a report indicating that more than one million UK workers are employed on a zero-hour basis.
This figure contradicts recent statistics from the Office of National Statistics which quoted a figure of 250,000.  According to the research conducted by CIPD, after the hotel, catering and leisure sector, the education sector uses zero hour contracts the most, with 35% of all education employers having a minimum of one person working on a zero hours contract.
Debbie Fellows, employment law associate at Thorntons Solicitors, comments on the recent CIPD figures:
"Following the economic downturn over the last five years, the UK government is very keen to show that unemployment figures are falling, and that an increasing number of people have found work.  People on "zero-hour contracts" will be deemed to be employed, but these contracts mean that workers have to be extremely flexible and have no guarantee of regular income or working hours. The result is that such workers could fall into a black hole so far as the statistics are concerned. We also see an apparent high concentration of these contracts in certain sectors including education.  The full CIPD report is yet to be published, so as always the devil will be in detail but this report has caused a lot of media attention".
14% of the zero-hour workers sampled stated that they felt that the hours they were given to work meant they cannot afford a basic standard of living, although the figures also state that 38% of the surveyed group said they would like more hours, suggesting that 62% are in fact happy with the working hours they get.  However, the main feature of zero hour contracts is that no hours of work are guaranteed.
With Audit Scotland releasing figures which show a 9% reduction in the college sector's income in 2011/12 and more reductions in 2012/13 and 2013/14, the potential benefit of zero hour contracts can be seen for sectors under financial pressure.  However, while at present zero hours contracts may offer a degree of flexibility, employers ought to exercise caution when using such contracts.  Take advice on what the most appropriate contract of employment in the circumstances is. 
The controversy surrounding the use of zero hours contracts has resulted in an investigation being launched by the UK Government.  Whether there will be a change in the law is still to be seen although any change in the flexibility such contracts give to employers (including within the education sector) could create additional expense. 
Debbie Fellows is a specialist Employment Solicitor. If you need Employment advice please contact Amy on 01382 229111 or email dfellows@thorntons-law.co.uk or alternatively contact a member of the Employment Law team.
Stay updated
Receive the latest news, legal updates and event information straight to your inbox
Stay Updated
See all Employment articles