---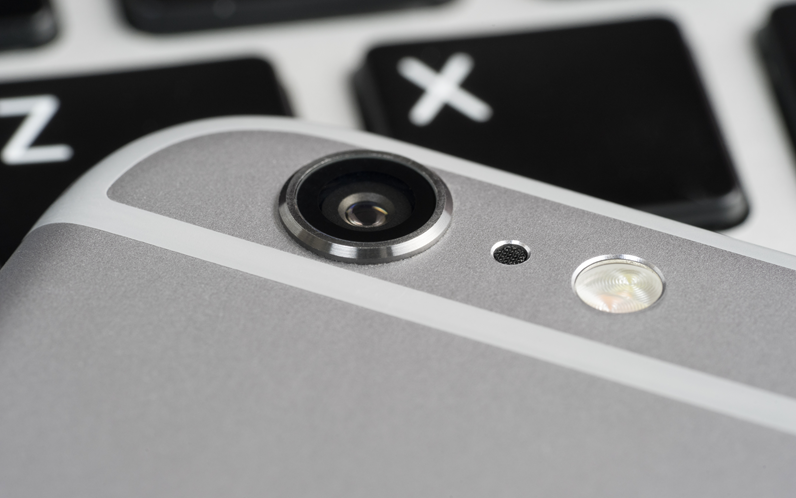 In response to parental concern over the risks arising from the increasing use of Apps by children and young people, Apple has updated its terms and conditions for Apps aimed at children.
Apple hopes these changes will go some way to prevent, the much publicised issue of, children running up bills from in-app purchases without parental consent. The changes are also intended to alleviate parental concerns in relation to behavioural advertising, inappropriate content and handling of personal data provided by the child.
In summary, Apple has made the following changes:
Those who wish to make their goods or services available to children aged 11 or under must firstly categorise the App by age (options are: 5 and under; 6 - 8 years; and 9 and over) and secondly by e.g. lifestyle or games. This will allow parents to choose age-appropriate content for their child.
Developers/ brand owners should be aware that they can categorise the App under one age bracket only. Therefore there is the potential, where an App could reasonably span across two age brackets, for a key market to be lost. Apple has provided guidance to help categorise an App. It remains to be seen whether, in practice, where two age brackets are relevant, the bracket chosen will be the one with the highest number of prospective users, although this seems a likely approach. It is understood that the current Kids App Store will be reorganised by Autumn and Apple is providing guidance on how Apps currently being made available can be categorised.
Following the expansion of US Privacy law: Children's Online Privacy Protection Act, Apple has updated its terms so that collection of personal data from those aged 13 years or under is no longer permitted, without verifiable parental consent. Any app must include a clear privacy policy setting out what information may be collected and what the intended use of such information is.
Apps aimed at children under the age of 13 must not include behaviour advertising and contextual advertising must be age appropriate.
Parental consent must be obtained prior to children making in-app purchases.
This area of the law is receiving a lot of attention from stakeholders including the Article 29 Working Party (the organisation responsible for promoting data protection throughout the EU) and the OFT. The Article 29 Working Party issued guidance on handling personal data derived from children's Apps recently and it is presumed that Apple believes these changes will address these concerns also. The OFT is also due to report on children's apps in the Autumn. While the proposed changes are understandable, this will clearly put a further burden on developers to obtain consent from parents on a granular basis (i.e. as opposed to one consent for all activity) and ensuring it is parents who consent rather than making it easy for children to consent on behalf of their parents. Where third parties are commissioned to develop Apps for children's brands, it is essential that the brand owner ensures that the developer has an understanding of these changes.
Loretta Maxfield is a specialist Intellectual Property, Technology and Media Solicitor. We are always delighted to talk without obligation about whether we might meet your needs, please feel free to contact Loretta with the details below.
Stay updated
Receive the latest news, legal updates and event information straight to your inbox
Stay Updated
See all Intellectual Property articles