---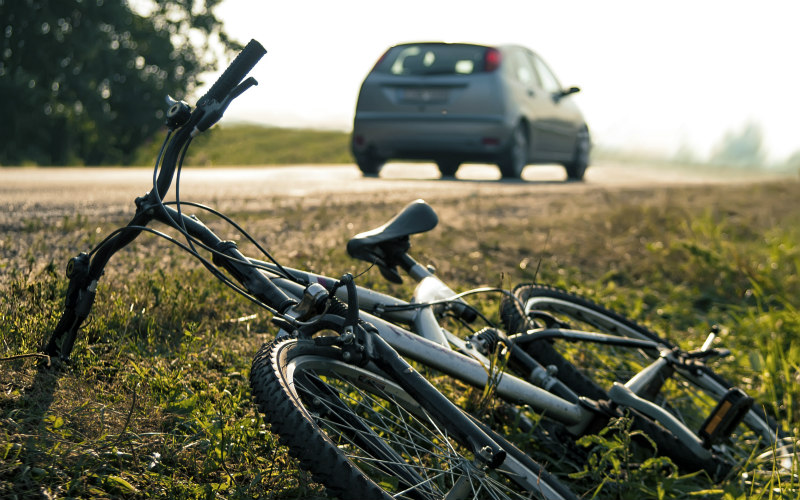 Recently I was contacted by a colleague whose husband had been the unfortunate victim of a "hit and run" accident, meaning that despite his injuries, he was unable to identify the negligent driver who had caused the accident and fled the scene.  Despite liaising with the police, and even an appeal on Facebook, the driver could not be traced.
Many members of the public might assume in these circumstances that it would not be possible to progress a personal injury claim, given that the driver and his/her insurers could not be identified.
However, that was not the case, and we were able to resolve the claim successfully, by presenting their claim to the MIB – no, not Chris Hemsworth and the other Men In Black galaxy defenders but the Motor Insurers' Bureau. 
The MIB has existed for over 70 years, and provides compensation for victims of accidents caused by uninsured and untraced drivers.  That is to say, that whilst the MIB paid compensation in our case, where the driver could not be identified, they can also assist in cases where uninsured drivers get behind the wheel.  By way of illustration, a survey completed by RAC in May of this year identified that despite a drop in numbers, there were still some 79,000 uninsured drivers caught by the police in the UK last year (and two that were 11 years old!).
In January this year I wrote that Police Scotland had announced the launch of "Operation Drive Insured", where in partnership with the MIB, they were attempting to tackle the problem posed by an estimated 40,000 uninsured drivers in Scotland.  Notwithstanding these types of high profile operations, I still find many members of the public are unaware that this fund exists.
In short, if you have been the unfortunate victim of a road traffic accident where the driver is uninsured or untraced, it may be possible for you to successfully settle your claim, thanks to the MIB – who are on a government list.
Richard Poole is an Associate in our specialist personal injury team and recognised by the Law Society of Scotland as an accredited Personal Injury specialist.  If you, or a member of your family has been involved in an accident and you would like to discuss a no win no fee personal injury claim please contact Richard on 01382 346795 or a member of the Personal injury team on 0800 731 8434.
Services associated with this entry
Stay updated
Receive the latest news, legal updates and event information straight to your inbox
Stay Updated
See all Personal Injury articles