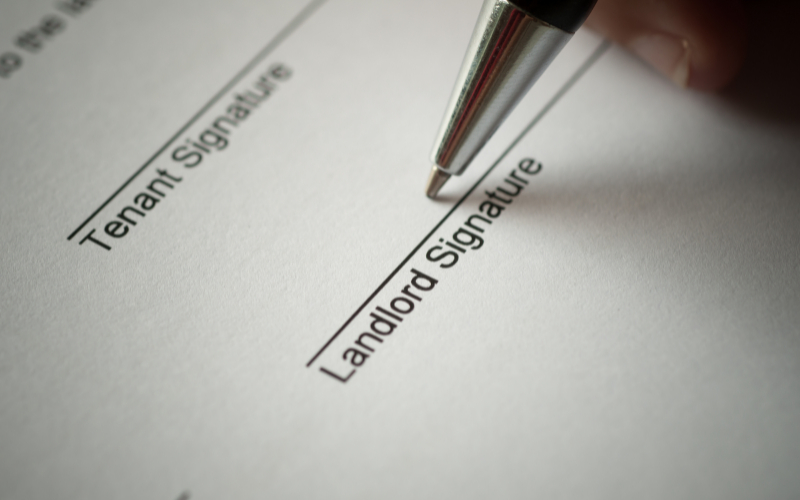 On 24 June 2021, the Scottish Parliament voted to approve the extension of certain provisions that were brought in to alleviate the impact of the COVID-19 pandemic with effect from early April last year. The extension of those measures will continue to affect the eviction of tenants from dwelling-houses, which is of significance to all landlords including those in the private rented sector. 
The emergency provisions were due to expire on 30 September 2021, but the new law will extend some of these provisions to 31 March 2022 and contains the power for Scottish Ministers to extend these even further to 30 September 2022.
Eviction of Tenants
The effect of the extension of the emergency provisions means that, for now, there are still no mandatory grounds for the eviction of tenants and the First-tier Tribunal, Housing & Property Chamber continues to have a discretion only to make an order for eviction where it is satisfied that it is reasonable to do so.
This discretion continues to apply whether or not the tenancy is a Private Residential Tenancy under the Private Housing (Tenancies)(Scotland) Act 2016 or an Assured or Short Assured Tenancy under the Housing (Scotland) Act 1988.
Whether or not the Tribunal considers it reasonable to grant an eviction order will be dependent upon the facts and circumstances of each case.
If the Tribunal does grant an eviction order, then that order can be enforced other than where the property is situated in an area which is designated as level 3 or level 4 in the Scottish Government's tiered approach to the pandemic. There is no eviction ban in areas that are in Level 2 or lower. 
Notices to Remove Tenants    
The extended notice periods required in almost all notices to tenants to quit and remove from properties will also not now expire on 30 September 2021. The extended notice periods are preserved to 31 March 2022 and could be extended again to 30 September 2022.  
Whilst all of this will undoubtedly cause landlords in the private rented sector considerable concern, the extension of these emergency measures has been anticipated particularly in light of the recent accelerated spread of new COVID cases across the country. 
Insight from Gillian Buchanan, Dispute Resolution & Claims partner and Iain Buchan Trainee Solicitor. For more information contact Gillian or Iain on 03330 430350.