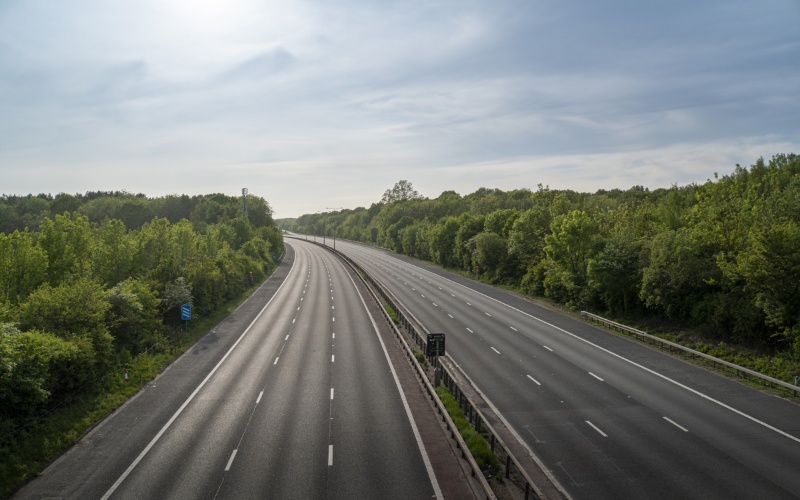 Back in January, I wrote about the fact that COVID had resulted in a reduction in the number of people killed or injured in road traffic accidents on our roads. Recent statistics from Transport Scotland have confirmed that reduction, although these figures are provisional.
What is interesting is that, thanks to COVID, the casualty reduction targets set out in Scotland's 2009 Road Safety Framework have been met or in fact exceeded. That is great news. However, I would urge caution at this stage as prior to 2020 – and prior to COVID – Scotland was not on track to meet the targets which related to serious injuries. In other words, if COVID hadn't happened (which I'm sure many people wish was the case!), Scotland's roads would not be as safe.
Looking forward then, we have to find ways to capitalise on the improvements that COVID has brought about in road safety. I think that is a difficult task. As lockdown is easing, and we are moving closer and closer to freedom and getting back to a normal way of life without restrictions, traffic on the roads is going to increase again. 
Given the rise in cycling thanks to lockdown, the number of cyclists killed or injured on Scotland's roads actually increased and as vehicular traffic continues to rise as lockdown eases, there is a real risk that rise may continue and that we may also start to see the other categories rise again. 
We as the road users – be it as pedestrians, drivers or cyclists - have to take responsibility for keeping ourselves safe and keeping other road users safe to ensure that these downward trends continue and to help reverse the trend with cycling accidents. 
But local authorities must also continue to do their bit to improve the condition of our roads and the safety of our roads. Many have introduced 20mph zones but consideration must also be given to pedestrian crossing facilities, road safety measures around schools, and improved cycle facilities as well.
Now is our chance to capitalise on a positive side of COVID. We must not waste that opportunity because we are in a hurry to get from A to B again. One person killed on Scotland's roads is too many and we all have to work together to ensure more families do not have to go through such tragedies.
Caroline Kelly is Partner and Solicitor Advocate in our specialist Personal Injury team. For further information, please contact Caroline on 01382 346282 or email ckelly@thorntons-law.co.uk. You also can contact any member of the Personal Injury team on 0800 731 8434 or click here for more information.