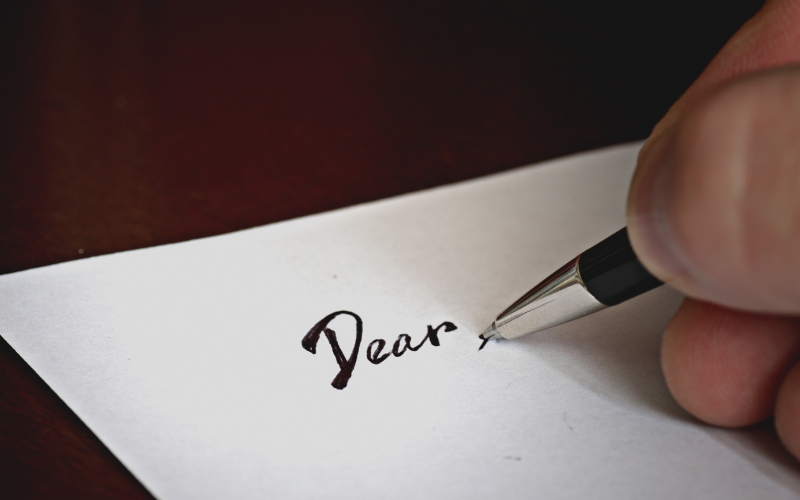 As someone who has fairly recently joined the legal profession, I recall being taught on the Diploma in Legal Practice that it is custom to use the salutation "Dear Sirs" on correspondence. At the time I was surprised, especially because I was in classes where the number of female law students almost always heavily outnumbered male students.
For those that have been in the profession for a while, do you ever question it yourself? Or do you simply accept it as "standard practice" or "tradition"? Just because that is the way it has been historically, doesn't mean it is correct. As Solicitors, we know that a big factor in legislative changes is down to changes in society and the law should reflect the society that we live in. Can we say the same is true with the use of "Dear Sirs" as a salutation frequently used with the legal profession every single day?
Whilst it is true that in the past there were a much higher proportion of male partners and business owners, the same cannot be said for the 21st Century and this has not been the case for a long time. According to the Law Society of Scotland, a poll in 2018 revealed that 53% of Scottish solicitors are female, compared to only 26% some 30 years earlier in 1988. Therefore, writing "Dear Sirs" when you are writing to a firm that does not consist wholly of male partners is rather redundant now.
At Thorntons, we are always considering ways that we can implement positive changes and that is why we have taken the decision to make a change to our salutations and we are waving goodbye to "Dear Sirs" and paving the way to a gender neutral salutation. So, what are the alternative options?
Dear Sir or Madam
Many companies may have been using "Dear Sir or Madam" for some time. However, an obvious issue with this is that 1) it inadvertently addresses males before females and 2) it fails to include persons who do not identify as male or female. It also does not cater for instances when you are not writing to an individual, but rather multiple people.
Dear [firm name]
"Dear [firm name]" has the advantage that it does not make reference to gender at all so is the most inclusive option. It also therefore does not recognise male privilege, unlike "Dear Sir or Madam". This is a good option for companies thinking of changing their salutation and for this reason it is the option that Thorntons has chosen as a modern day alternative to "Dear Sirs".
As a society, we need to be more conscious of the language we are using and the underlying intentions it may have. Thorntons decision to make this relatively small change is an important point and a step in the right direction. We invite other firms and companies to think about the salutations they are using and to join us in making a change to a more inclusive stance.
Insight from Kerri McIver Solicitor in Thorntons Employment Law team. For more information or advice contact Kerri or any member of the Employment team on 03330 430350.