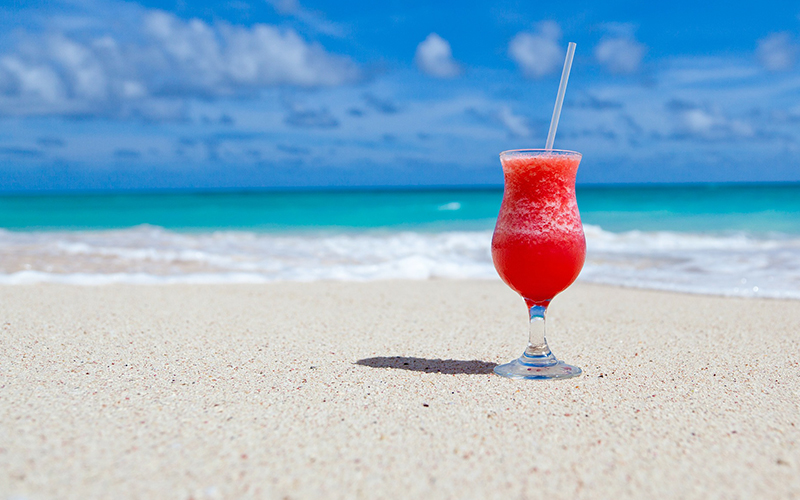 Court of Appeal dismissed British Gas' appeal and affirmed an earlier decision of the Employment Appeal Tribunal in the case of British Gas Trading Ltd v Lock
A further development in the ongoing saga of the holiday pay case, British Gas Trading Ltd v Lock, was delivered last week when the Court of Appeal dismissed British Gas' appeal and affirmed an earlier decision of the Employment Appeal Tribunal that holiday pay must include results-based commission for the basic four weeks' annual leave provided for by EU law. However, the issue is not yet settled as British Gas has applied for permission to appeal this latest decision to the Supreme Court.
The facts of the case are that Mr Lock was an energy salesman employed by British Gas on a relatively low basic salary (paid to him in relation to the time he spent working) and a  more generous commission scheme (based on how many new customers he was able to sign up). Consequently, a significant proportion of Mr Lock's normal monthly pay was derived from commission. However, when Mr Lock took annual leave his holiday pay was based only on his basic salary element of pay meaning that he would receive less pay when on holiday which in turn acted as a disincentive for taking annual leave at all.
At the time Mr Lock first brought this case to the employment tribunal, British Gas argued that there was nothing wrong with using only Mr Lock's basic salary for holiday pay calculations: provisions of the Employment Rights Act 1996 ("ERA") said that holiday pay need only reflect basic salary.
In response, Mr Lock argued that while the ERA does appear to say this, it was not enough for that piece of domestic legislation to be looked at in isolation. The ECJ in British Airways v Williams had, by the time of Mr Lock's tribunal case, stated that the Working Time Directive calls for holiday pay to relate to "normal remuneration". Mr Lock's basic salary was not his normal remuneration (only a particular component of it) and to correct this anomaly, he argued the terms of the Working Time Directive on this point should be read into the ERA. Doing so was part and parcel of the obligation on UK tribunals and courts to interpret legislation in such a way as to conform to relevant EU legislative objectives where possible.
The question before the Court of Appeal in this appeal was whether the ERA could be read in such a way as to comply with the position in the Working Time Directive.
On this point, the court held that it could.  However the Court of Appeal did not give a view on how different types of cases such as bankers' bonuses should be treated, stating that it was only dealing with the appeal before it. The decision is only intended to affect workers whose commission payments form part of their normal remuneration.
The Court of Appeal was also largely silent on how employers should calculate normal remuneration. If or until further judicial guidance is given on this point the general consensus is that calculations should be based on a 12 week sample (unless a different period is more appropriate in a particular employer's sector or industry).
Any appeal to the Supreme Court is still likely to be a few months down the line but its position on this saga will be eagerly awaited.
Amy Jones is a Solicitor in our specialist Employment Law team. If you have any questions about this, or any other Employment law issue, please contact Amy on 01382 229111 or by email ajones@thorntons-law.co.uk.