---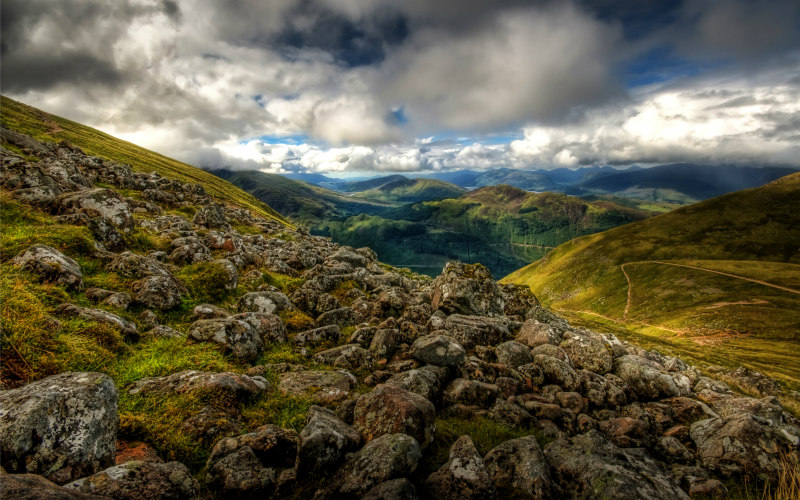 Are you a Landlord of a private residential property in Scotland? If so – are you prepared for 1 December 2017?
On that date, the Private Housing (Tenancies) (Scotland) Act 2016 comes into force. As set out in our previous alerts, after that date it will no longer be possible to create Assured or Short Assured Tenancies in Scotland. The Scottish Government has now published a new model form of private residential tenancy agreement which should be used from December.
Under the new legislation, Landlords are required to provide tenants with a written tenancy agreement. The model agreement contains 2 categories of clauses: 
Core rights and obligations – These are mandatory clauses which must be present in any new private tenancy agreement and include, among other things, details of the parties and the property, matters relating to the repairing standard, tenancy deposits, rent payments, receipts and increases, subletting and ending the tenancy.
 
Discretionary terms – These clauses are not compulsory and Landlords may choose whether or not to include them in the written agreement, depending on the particular circumstances. In the model agreement, these clauses deal with matters such as the contents of the property (if any), alterations, payment of utilities and local authority taxes, pets and guarantor provisions.
Landlords and agents are not obliged to use the Scottish Government's model tenancy agreement and may choose to use an alternative tenancy agreement in their own preferred style, however Landlords must ensure that the core rights and obligations set out in the model agreement, which are statutory terms, are included in their own tenancy agreement. In either case, Landlords must also provide tenants with the appropriate Statutory Terms Supporting Notes (also published by the Scottish Government), which explain the tenant's rights and the terms of the tenancy agreement in straightforward language.
Any tenancy agreement used after 1 December which fails to comply with the new legislation could be subject to a complaint by the tenant to the First-tier Tribunal for Scotland Housing & Property Chamber. The First-tier Tribunal has the power to put in place a tenancy agreement which complies with the 2016 Act and/or to order the Landlord to pay the tenant an amount not exceeding 3 months' rent by way of compensation.
The model tenancy agreement can be found here: www.gov.scot/Publications/2017/10/3669
Anneli Spence is a solicitor in our specialist Land & Rural Business team. If you have any question about the tenancy agreements, or for more information, contact Anneli on 01738 621212 or alternatively contact a member of the Land and Rural Business Team.
Stay updated
Receive the latest news, legal updates and event information straight to your inbox
Stay Updated
See all Land and Rural Business articles