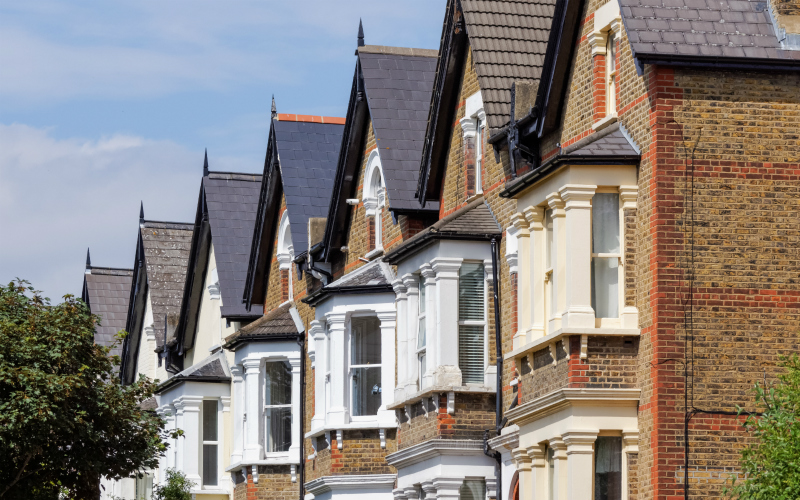 In December the Scottish Government banned the enforcement of eviction orders until 22 January 2021 to prevent tenants being put out of their homes over the festive period.
On Thursday 7 January the First Minister announced that Regulations would be passed to extend the moratorium on almost all evictions in all Level 3 and Level 4 areas until the end of March in response to the rapid increase of Covid-19 infection rates across the country.
Evictions can therefore only go ahead in limited cases, principally being where anti-social or criminal behaviour is involved.
These Regulations are the latest in a series of emergency measures affecting the sector. In April 2020 temporary legislation extended the notice periods required to be given to tenants in almost all eviction grounds. All eviction grounds were also made discretionary before the First-tier Tribunal, Housing & Property Chamber meaning that the granting of an eviction order cannot presently be guaranteed and must be justified as being reasonable in the particular circumstances. These temporary provisions are currently in place until 31 March with an option to extend to 30 September 2021. It now seems fairly likely that this further extension will take place.
Then with effect from 6 October 2020 the Scottish Government introduced pre-action requirements  the effect of which is to compel landlords to be flexible with tenants facing financial difficulties and to ensure tenants are signposted to sources of financial support available thereby ensuring eviction proceedings for rent arrears is a remedy of last resort.
The First Minister said the new Covid-19 strain means there is now an even greater public health need to keep people in their homes and that, if necessary, the Regulations to be passed prohibiting evictions to 31 March will be extended if required.
It is intended that the Regulations will be passed next week.
Insight from Gillian Buchanan, Dispute Resolution & Claims partner at Thorntons. For more information contact Gillian on 03330 430350 or email gbuchanan@thorntons-law.co.uk