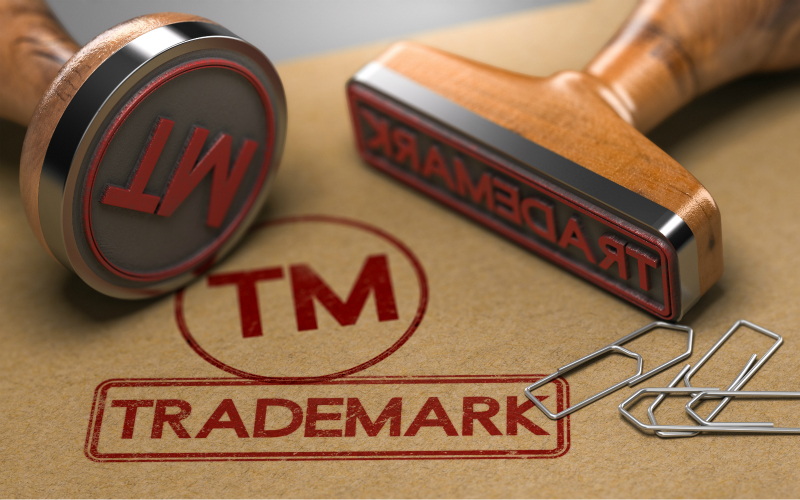 On 1st January, the UK Intellectual Property Office (IPO) created comparable UK Trade marks for every registered EU trade mark. These comparable UK trade marks have the same legal status as if they were applied for and registered under UK law, are recorded on the UK trade mark register, and will keep the original EU trade mark filing date, meaning that your protection will continue to apply in the UK from that original date. The good news is that if you have a registered EU trade mark, you will not be required to file an application or pay a fee to obtain equivalent protection in the UK. You will not be sent a UK registration certificate, though you will be able to access details of your trade mark on the government website  if you need to evidence your right.
Any EU trade mark applications still pending will not be automatically transformed into UK trade marks. Applicants of pending EU trade marks will have 9 months to apply for a comparable UK trade mark. In this case, they will be required to file an application and pay a fee, but they will get to retain the EU trade mark filing date.
How do I apply for a new trade mark?
If you want to register a new trade mark in the UK and EU, you will need to apply separately for EU and UK trade marks.
The IPO will not accept addresses in the EEA for new UK trade mark applications. You will need an address for service in the UK, Gibraltar or the Channel Islands for your application to be considered.
If you are a UK business without an office in the EEA, you can still register for an EU trade mark if you appoint a representative for all proceedings before the EUIPO, with the exception of filing the application.
So what difference does this make in practice?
If you are the holder of a UK or EU trade mark registration there are a couple of things which you should bear in mind following the end of the transition period. Firstly, a UK  registered trade mark will no longer be able to be used as a basis to prevent a third party from registering a similar trade mark in the EU. As the UK is no longer a Member State of the EU, the EUIPO will no longer accept a UK trade mark as a basis for objection to an EU application. If your business is active in the EU, you should consider whether it would be prudent to file an EU trade mark application at this stage to strengthen your position in the EU.
Secondly, if you have an EU trade mark which has been converted into both UK and EU trade marks, you will now be required to satisfy the "use" requirement for both marks. Trade mark law requires that the owner of a trade mark can demonstrate that the mark has been put to genuine use in the territory in which it is registered. Therefore, whereas use in the EU could previously be demonstrated predominantly by use of the mark in the UK only, the trade mark will now be required to be used in both the UK and EU independently in order to continue to be valid and not become vulnerable to challenge by third parties.
What about design rights?
Similarly to EU trade marks, Registered Community Designs (RCD) will be automatically transferred into re-registered UK designs. They will be recorded on a UK designs register with the original Registered Community Design filing date, and have the same legal status as if it had been registered under UK law. As with trade marks, already registered designs will be created automatically, without the need to file an application or pay a fee.
You will have 9 months to apply for a UK design right on pending RCD applications.
Unregistered design rights
Unregistered community designs that were first disclosed in the EEA prior to the end of the transition period will be protected in the UK for the remainder of their term. New unregistered Community designs will not be valid in the UK.
A supplementary unregistered design right (SUD) is now available in the UK. It provides similar protection to unregistered Community designs, but only applies to the UK.  It is established by first disclosure of a design in the UK or another qualifying country.
It is important to consider where first disclosure of your design takes place to ensure you secure adequate protection in the most valuable market for your organisation.
Patents
As the European Patent Office is not an EU agency, your patent rights will not be affected by the end of the transition period. You can still apply for a European patent through the IPO or EPO.
Copyright
Thanks to the UK's membership of a number of international treaties on copyright, most UK copyright protection will not be affected by the end of the transition period. However, EU cross-border copyright provisions – such as cross-border portability and reciprocal protection for database rights- no longer apply to the UK.
If you have any questions about the implications of the end of the transition period on your business, or require advice on how to protect your intellectual property please contact Kirsty Stewart on 03330 430350 or email kstewart@thorntons-law.co.uk.