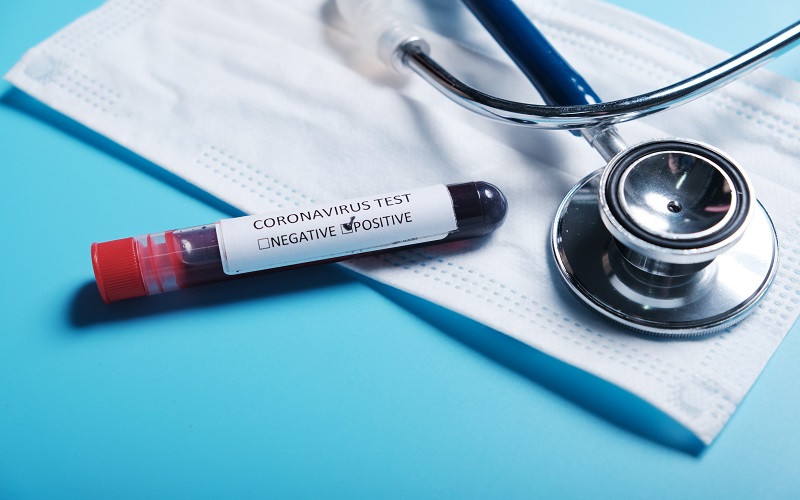 With the first death of a UK patient suffering from Coronavirus, the Government have suggested plans to implement measures which would mean up to a fifth of the UK working population could be off work at any one time. As Chris discussed in his previous blog 'Do you still get paid if you have to self-isolate?' it is likely that, as an employee, you will be entitled to sick pay if you have to take time off work or self-isolate. However, how does the Government's plan to limit the spread of infection across the national workforce impact self-employed, gig-economy and irregular hours workers who are not entitled to receive any sick pay from their employers?
Most gig-economy workers are treated as self-employed, contractors or franchisees and therefore are not entitled to the same benefits employees receive, such as sick pay. Where a gig-economy worker falls sick with the Covid-19 virus, if they are to self-isolate, they will be losing out on potentially 14 days worth of wages with no replacement income. Therefore, potentially 2 million individuals with no sick pay may not be able to afford to self-isolate, presenting the real risk that workers, including delivery drivers, transport service providers, hospital and school workers, may hide symptoms and continue to work rather than risk losing pay. Without proper testing these individuals may also continue to work without the knowledge that they may be spreading the virus.
It also may be unrealistic to expect a self-employed or gig-economy worker to put public health before their need to support themselves and their families particularly if they aren't experiencing any obvious symptoms.
The Prime Minster has announced that Statutory Sick Pay ("SSP") will be available for those who qualify for it from day 1 of illness with no "waiting days" for the first 3 days as would normally be the case for SSP. However, despite the plan to introduce measures to help those self-employed individuals who need to give up work due to self-isolation, this step will not assist those who do not receive the benefit of sick pay at all.
The Government have advised that those self-employed or gig-economy workers, whose employers advise them to stay away from work due to the risks of Coronavirus may apply for Universal Credit to cover their shortfall in wages, however Universal Credit takes around 5 weeks to be implemented and is not therefore a practical solution.
In the circumstances, employers should be doing their best to facilitate home working wherever possible as well as following government advice on infection control in the workplace. Gig-economy workers should have a discussion with their employers with regard to the support they will receive should they have to self-isolate or if they do become ill.  We all have a responsibility to do our part in minimising the risk to public health even if that means absorbing some of the financial impact in the short term.  The consequences of doing otherwise could be far worse.
On a separate but related point, employers may also want to review employment contracts to understand whether short-term working can be implemented.  What we are starting to see are certain industries experiencing a significant slowdown as transport, travel, sporting fixtures, business meetings, conferences and other public gatherings, even film premieres being cancelled or put on hold. Lawfully scaling back working hours in this way or even seeking to agree with staff that they take annual leave a little earlier than planned may be a way to put business on a standby footing while at the same time mitigating some of the financial impact.
If you need advice on your options, please contact a member of the employment team on 03330 430350.