Jillian McLaughlan
Solicitor | Dundee
Employment
---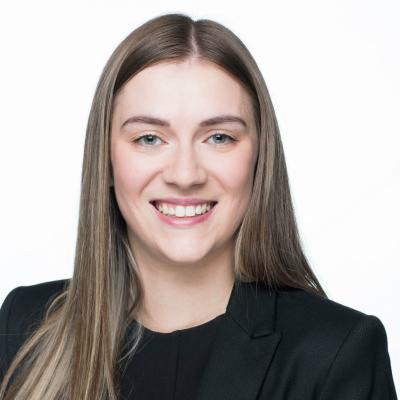 ---
A solicitor in our specialist Employment team, Jillian advises business owners and HR professionals on a full range of employment law matters including; employment documentation, redundancies and reorganisation, disciplinary and discrimination and ill health absence and performance management. She has a particular interest in contentious employment matters and has acted for clients at various stages of the employment tribunal process on many occasions.
Jillian advises business in many different sectors, including educational organisations, healthcare providers, tech companies, family run businesses and large national organisations in the public, private and third sector.
Jillian is recognised by clients for her pragmatic and commercial approach, and her desire to achieve the best outcome.
Jillian was previously a Tutor on the School Mock Court Project in Scotland, in which her team came second.
---
Jillian McLaughlan's Blog Entries
2020 was quite a year for employers in respect of having to adapt quickly and efficiently in the face of effectively a national lockdown…
---
Posted on 22nd January 2021
As curtains come down on cinema industry, employers urged to follow fair processes and consider available support. There has been a lot of…
---
Posted on 6th October 2020
As curtains come down on cinema industry, employers urged to follow fair processes and consider available support. There has been a lot of…
---
Posted on 6th October 2020
---