---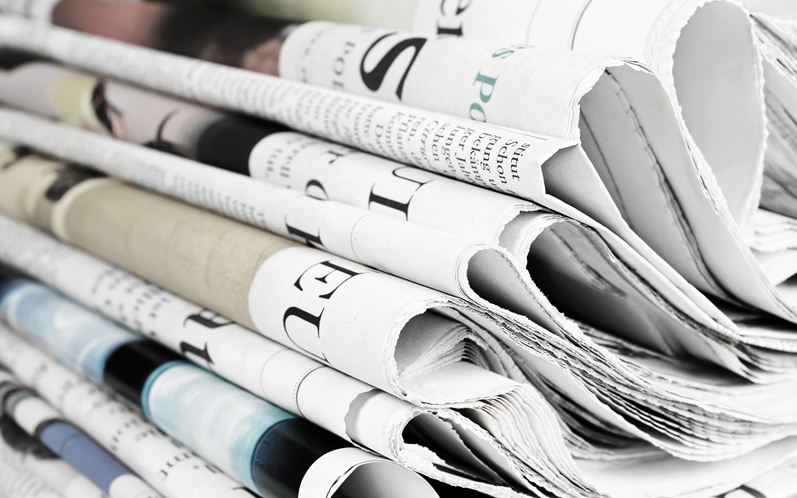 On 1 October 2014 a number of employment law changes will come into force.
National Minimum Wage Increase
| | | |
| --- | --- | --- |
|   | Current | From 1 October 14 |
| 21 years and over | £6.31 | £6.50 |
| 18 - 20 years inclusive | £5.03 | £5.13 |
| Over 16 years but under 18 years | £3.72 | £3.79 |
| Apprentice under 19 years or over 19 years and in first year of apprenticeship | £2.68 | £2.73 |
| Accommodation provided by the employer offset | £4.91 | £5.08 |

Antenatal Appointments 
From 1 October 2014, an employee or agency worker who has a "qualifying relationship" with a pregnant woman or her expected child will be entitled to take unpaid time off work to accompany the woman to antenatal appointments on two occasions lasting no more than 6.5 hours each. Those exercising their rights to take time off will be protected from detriment and dismissal as a result of exercising those rights.
A "qualifying relationship" exists if the employee is:
the pregnant woman's husband or civil partner;
living with the woman in an enduring family relationship and are not a relative of the woman;
the expected child's father;
one of a same-sex couple who is to be treated as the child's other parent under Human Fertilisation and Embryology Act 2008; or
the potential applicant for a parental order in relation to a child who is expected to be born to a surrogate mother.
Military Reservists 
Removal of qualifying period for unfair dismissal 
From 1 October 2014, where an employee's dismissal is connected with their membership of the Reserve Forces, the employee will no longer require a minimum length of continuous service (currently 2 years') in order to bring a claim of unfair dismissal against their employer.
Additional payments for employers
During periods of mobilisation, reservists are paid directly by the Ministry of Defence and employers are currently entitled to claim an award of up to £110 a day in respect of replacement costs incurred as a result of the reservist's absence. However, replacement costs are limited to the pay of a direct replacement for the reservist or additional payments to existing employees who cover the reservist's normal work.
A new payment scheme will come into force on 1 October 2014 which will entitle small and medium-sized employers (the scheme does not apply to public authorities) to an additional monthly payment of £500 for each full month that a mobilised reservist is absent from work. The payment is pro-rated for periods of less than a month and where the reservist is contracted to work less than 35 hours a week. The additional payment is intended to cover the quantifiable extra costs of employing a temporary replacement, including agency fees, advertising and training costs.
Equal Pay Audit
From 1 October 2014, tribunals will have the power to order an employer to carry out an equal pay audit where the employer has lost an equal pay claim against them.
An equal pay audit is defined as "an audit designed to identify action to be taken to avoid equal pay breaches occurring or continuing" and should contain information relating to the pay of men and women in respect of whom the employer is liable for an equal pay breach under the Equality Act 2010. The audit must also explain the content of the audit and set out an action plan for avoiding equal pay breaches occurring or continuing.
A penalty of up to £5,000 can be imposed where the employer fails to comply with the tribunal's order to carry out an audit. A penalty may be imposed on more than one occasion where the failure to comply continues.
For more information on these changes please contact a member of the Employment Law Team.
Stay updated
Receive the latest news, legal updates and event information straight to your inbox
Stay Updated
See all Employment articles