---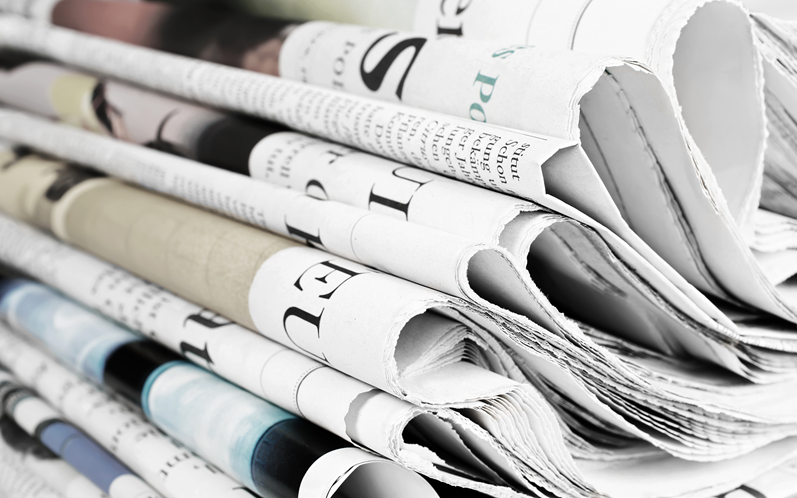 Following our article which asked if obesity could be considered a disability, Gabrielle MacDonald now looks at the potential impact of Obesity case on the Oil and Gas Industry.
One of our blogs last month highlighted and commented upon a recent case on obesity being considered by the European Court of Justice (Kaltoft). The case was brought by an overweight Danish childminder, who asked the European Court to consider whether obesity could be classed as a disability. The Advocate General issued his opinion on the matter, concluding that obesity does not automatically qualify as a disability. He went on to say however that a case of 'severe' obesity (with a BMI of 40 or more) that has a real impact on a person's ability to participate in work could be considered a disability.
There have been a number of commentaries in the media, discussing the potential impact of this case on UK law if the European Court decides to follow the Advocate General's opinion in this case. One article highlighted concerns for employers in the oil and gas industry, as new measures are being introduced by the Civil Aviation Authority(CAA) on 1 September 2014 introducing seating restrictions on helicopters flying to offshore platforms.
One particular measure, due to have effect from 1 April 2015, will prevent helicopter operators carrying passengers whose body size means that they couldn't escape through push out window exits in an emergency. Trade unions have criticised the CAA's plans, concerned that the measure will prevent larger workers from going offshore, and thereby have serious consequences for their job security. The CAA has not yet decided the exact size limit, as windows in helicopters vary in size, so they are awaiting the outcome of a survey on passenger body size before they make a decision.
The decision of the European Court in Karltoft will impact on how employers in the oil and gas industry tackle the issue of overweight offshore workers, but it will not necessarily prevent them from dismissing employees if their body size exceeds the requirements of the CAA. Employers may be able to rely on the defence of objective justification if the process of dismissal is carried out sensitively and carefully and is on objective and justifiable grounds. Safety is likely to be considered such a ground. What this does highlight once again is the growing issue of obesity not just within the UK but throughout Europe. The Court of the European Union is not required to follow the Advocate General's opinion, but usually does.
Amy Jones is an Associate in Thorntons Employment Law team.
Stay updated
Receive the latest news, legal updates and event information straight to your inbox
Stay Updated
See all Employment articles