---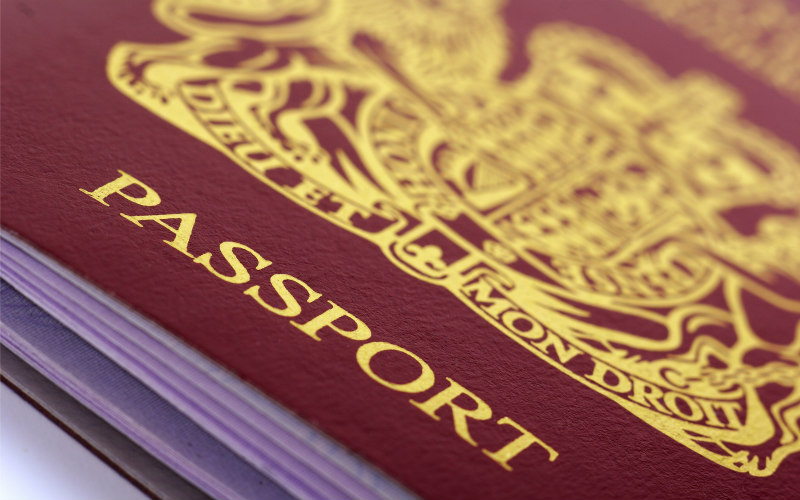 Narrow though the victory may have been, Britain has voted for Brexit. Whether you voted Leave or Remain it is unquestionable that the consequences of Brexit will loom large in the months and years to come.
It is still unclear as to whether Britain will have access to the free market and what impact, if any, this will have on the free movement of people. Immigration was a key issue in the campaign but less discussed was the impact Brexit would have on health and safety law in this country, much of which is made and agreed upon at European level. What effect could that have on personal injury claims arising from accidents at work?
At present, there is no change to any of our laws as we remain a full member of the EU. It is only after Article 50 of the Treaty on European Union is invoked and either a withdrawal agreement is reached between the UK and the EU, or the two-year notice period elapses that there would be any change to that position.
In principle, EU law that comes from treaties and regulations would cease to apply once the withdrawal agreement is in place and the European Communities Act 1972 has been repealed. However, most health and safety regulations that come from Europe govern safety in the workplace and take the form of European Directives, not from treaties and regulations.
European Council directives do not become law in this country as soon as they are made. Before becoming law, the directives must then be implemented by each member state by either primary or secondary legislation. As a consequence, much of what seems to be British law actually implements law that was decided at a European level. It should be noted that much of this law was made with the consent of the British government and was not necessarily imposed upon us, but neither are we able to unilaterally decide to change it.
The laws put in place as a consequence of European Directives will continue to be a part of Scots law until and unless it is specifically repealed. If the regulations themselves were made using the power granted to the government by section 2 of the European Communities Act 1972 they would be repealed once the act is repealed. However, much of the health and safety law, such as the Workplace (Health, Safety and Welfare) Regulations 1992 have been enacted under the Health and Safety at Work Etc Act 1974, which would remain in force, even though those regulations expressly implement the terms of EC Directive 89/654/EEC.
The main difference is that on Brexit, the UK government will theoretically have the power to change these regulations without reference to the EU. It leaves the minimum health and safety regulations at risk of being changed, depending on the colour and make-up of the party in government. That power may be limited by the terms of any trade deal that is reached with the EU. It should also be expected that the UK government would wish to retain most or all of these regulations in order to protect workers. Indeed, some parts of the regulations go further than the EC Directives which they are, in part, implementing. The decision as to which regulations (or parts of regulations) that would be retained is a decision for the UK Parliament as health and safety is a reserved matter and the Scottish Parliament has no jurisdiction over it.
We would expect that much of the present health and safety legislation will be retained. Even if the regulations themselves are repealed, the standard set in those regulations have passed into common law as being reasonable standards for an employer to set in a workplace. It is likely, therefore, that Brexit will not greatly affect the ability of those injured at work to make successfully personal injury claims.
If you have had an accident at work, contact Mike Kemp on 01382 723 171 or mkemp@thorntons-law.co.uk. Alternatively, contact the Personal Injury Team on 01382 229 111 who will be pleased to assist further.
Stay updated
Receive the latest news, legal updates and event information straight to your inbox
Stay Updated
See all Private Client articles