---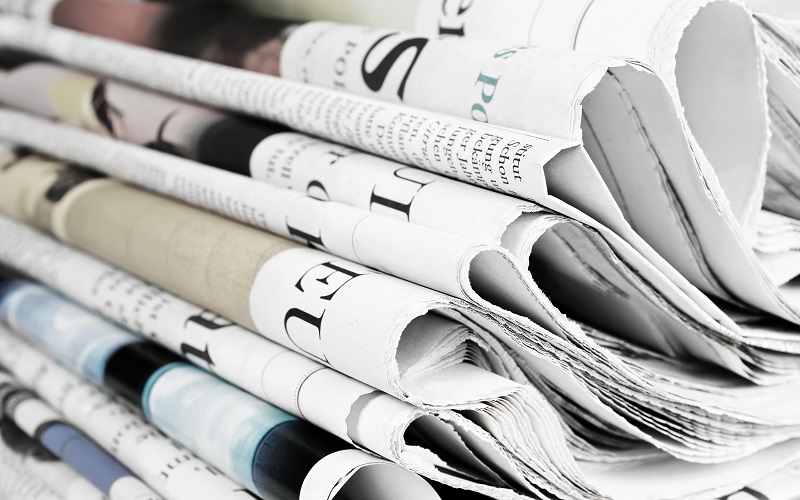 Internships have always been common in some sectors, but do they offer valuable experience or do they take advantage of those seeking experience?
Whilst internships have always been common in particular sectors, such as fashion, beauty and journalism, one of the effects of the economic downturn is they are now a popular way for young people to gain the valuable experience that will hopefully help them secure paid employment. There are undoubtedly circumstances in which internships give potential applicants the opportunity to get a flavour of the type of work they may experience as an employee in their chosen sector but critics argue that interns are taken advantage of and are essentially free labour.
In response to these criticisms, last week, the Commons voted by 181 to 19 to take forward a Ten Minute Rule Bill which would make it an offence for employers not to pay interns for their work. Ten Minute Rule Bills rarely become law as there is not enough time available for them but are a good way of raising a subject and demonstrating MPs' views.
Conservative MP Alec Shelbrooke said unpaid internships were an "impediment to social mobility". His concern appears to stem from the suggestion that only young people from well-off families can afford to accept unpaid work, which gets them the experience to secure a job and disadvantages poorer young people who cannot afford to work for free and gain much needed experience.
In addition, Mr Shelbrooke also commented that "In a nation such as ours, nobody should be expected to work for free. Work should be rewarded" which echoes criticisms that interns are taken advantage of. However, in some circumstances unpaid interns may in fact be workers or employees who have certain employment rights, including the right to National Minimum Wage, paid holidays, rest breaks under the Working Time Regulations 1998 and rights to bring claims in the Employment Tribunal, and who are therefore protected from "being taken advantage of".
Unfortunately there is no simple test to establish whether an individual is a worker or employee and tribunals consider a number of factors and the circumstances of each case. However, as rule of thumb, if employers would have to hire a paid employee if they did not have an unpaid intern doing the work then the intern is more than likely a worker and is entitled to certain employment rights.
So what sort of thing should businesses think about when hiring an intern?
What sort of thing will they be doing?
Will they gain useful experience?
Is it possible to set "learning outcomes" that can be reviewed?
Who will supervise them?
Will they be paid or receive any expenses?
What are the expectations in relation to attendance, time keeping etc?
Are there any contractual terms they must agree to, e.g. confidentiality?
Amy Jones is a specialist Employment Solicitor. If you need Employment advice please contact Amy on 01382 229111 or email ajones@thorntons-law.co.uk or alternatively contact a member of the Employment Law team.
Stay updated
Receive the latest news, legal updates and event information straight to your inbox
Stay Updated
See all Employment articles