---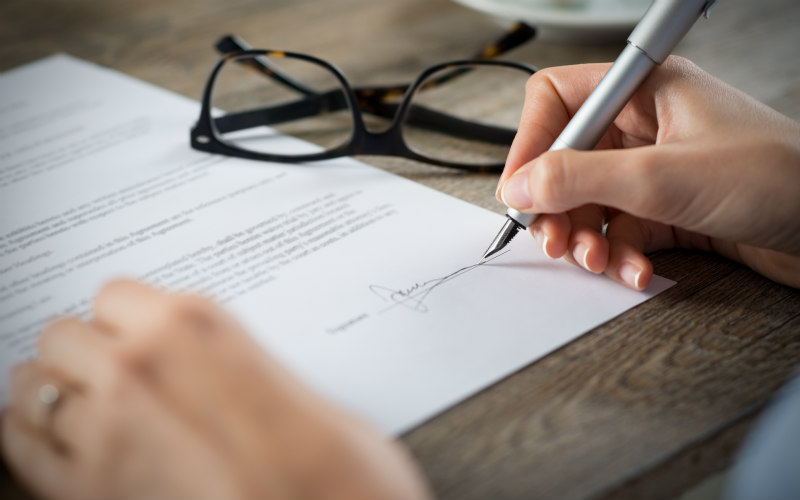 Today sees the transformation of the Institute of Trade Mark Attorneys (ITMA) into the Chartered Institute of Trade Mark Attorneys (CITMA).
Since 1934 ITMA has represented the interests of the trade mark and design profession. Within its membership are Registered Trade Mark Attorneys and other professionals in related areas of the law such as Barristers and Solicitors who have a trade mark and design interest. In April this year ITMA was granted royal approval by the Queen at a meeting of the Privy Council held at Windsor Castle.
The Royal Charter will act as a seal of quality for CITMA members, as has occurred with other chartered professions such as Surveyors, Accountants and Patent Attorneys.
The Royal Charter is reserved for eminent professional bodies which have a solid record of achievement. The new status gives CITMA and its members recognition for excellence in the field of trade mark law. This will help protect the public and businesses as using a Chartered Trade Mark Attorney will be an assurance of a high standard of knowledge and service.
ITMA President Chris McLeod stated: "Holding a Royal Charter will give further public recognition for the high standards in qualification, regulation and continuing professional development of our members."
At Thorntons, we are delighted that trade mark attorneys are now being recognised as having earned their chartered status. Congratulations!
Neil Falconer is an Associate in our specialist Intellectual Property, Media and Technology team. We are always delighted to talk without obligation about whether we might meet your needs. Call Neil on 01382 229111 or email nfalconer@thorntons-law.co.uk
Stay updated
Receive the latest news, legal updates and event information straight to your inbox
Stay Updated
See all Intellectual Property articles