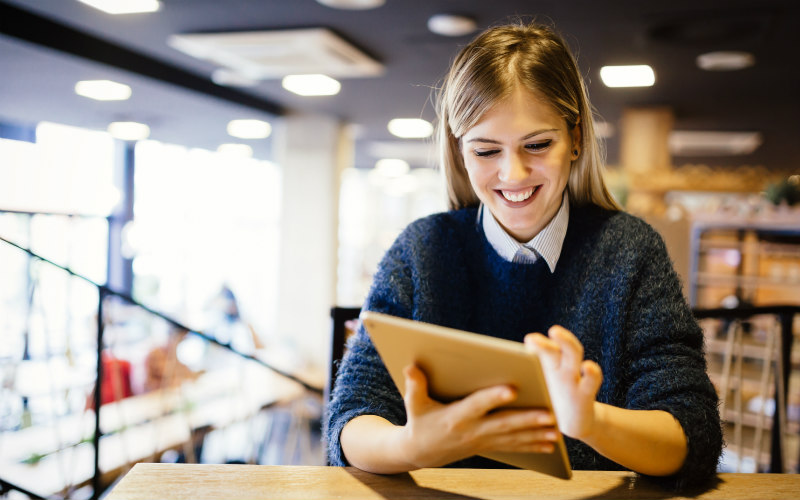 Is a ban on religious clothing in the workplace discriminatory or can it be justified as a legitimate occupational requirement?
Most employers will be aware that the Equality Act protects employees from being discriminated against on the grounds of their religion. Direct and indirect discrimination are two ways in which religious discrimination can manifest itself.
The UK law on discrimination stems from an EU Directive, therefore, all EU countries similarly protect against discriminatory conduct and it is often difficult for courts to determine whether an indirectly discriminatory rule or practice is justifiable. In short, what is a legitimate aim?
A difference of opinion
In the recent cases of Bougnaoui and another v Micropole Univers and Achbita and another v G4S Secure Solutions NV both considered whether a ban on religious clothing in the workplace was discriminatory or if it could be justified as a legitimate occupational requirement. Interestingly, the 2 different Advocate Generals reached different decisions on similar facts.
Bougnaoui and another v Micropole Univers concerned an IT engineer (B) who was asked to remove her Islamic headscarf while visiting a client. The employer later received a complaint from the client about B's appearance because B had refused to remove her headscarf and B was dismissed for refusing to comply with her employer's instruction. The French national court found that the restriction was discriminatory because there was no justification for imposing the restriction. The headscarf did not interfere with the way that B way able to conduct her role, therefore, the ban was not imposed to achieve a legitimate aim the reason for implementing the ban was simply to appease the client. The Advocate General (who issues a preliminary opinion before the Court of Justice of the European Union decides) held that it was direct discrimination on the grounds of religious belief and therefore could not be justified.
Conversely, in Achbita and another v G4S Secure Solutions NV, the Belgian court held that G4S' ban on wearing any religious, political or philosophical symbols while at work was not discriminatory. Whilst Ms Achbita was prevented from wearing her Islamic headscarf in accordance with this rule, the Belgian court found this was not direct discrimination because the policy was equally applied to all employees. Furthermore, the ban was not indirectly discriminatory because it was legitimate for G4S' to pursue a neutral corporate image and not affiliate itself with any religion or belief. A different Advocate General held that it was not direct discrimination but even if it was it fell within the genuine occupational requirement exemption.
Both cases have now been referred to the Court of Justice of the European Union (CJEU). The eagerly awaited CJEU decision will be the first on religious discrimination, and will prove instructive for future cases concerning religious discrimination.
What should employers do?
Review any uniform/clothing requirements or restrictions
If you do have a uniform policy or restrictions on certain items being worn, you should consider carefully whether there is a legitimate underlying reason for it and what impact the policy has on people of different religions.
Familiarise yourself with "the law"
Acas guidance provides a need-to-know guide of religious discrimination; this is a good place to start. View the Acas guidance here >
Consider implementing an Equal Opportunities Policy
Whether your organisation is a corner shop or a multi-national business, an equal opportunities policy demonstrates that you take discrimination in the workplace seriously and it will also set out how staff can raise concerns about discrimination. Further, it will assist you and your managers to deal with complaints of discrimination consistently. If you require help, our employment specialists can assist you to draft or update these policies.
Treat all employees the same
This is a principle that you should apply to all aspects of your employee relations. You should not prejudice employees because of their religion, or for any other reason. Take time to consider how new policies or practices might impact your employees. If you identify that an employee will be adversely affected by a policy, consider if there is another way to achieve the aim of the policy.
Noele McClelland is a specialist Employment Lawyer. If you are concerned about discrimination in the workplace or wish to find out more information, please contact Noele on 01382 229111 or email nmcclelland@thorntons-law.co.uk or alternatively contact a member of the Employment Law team.