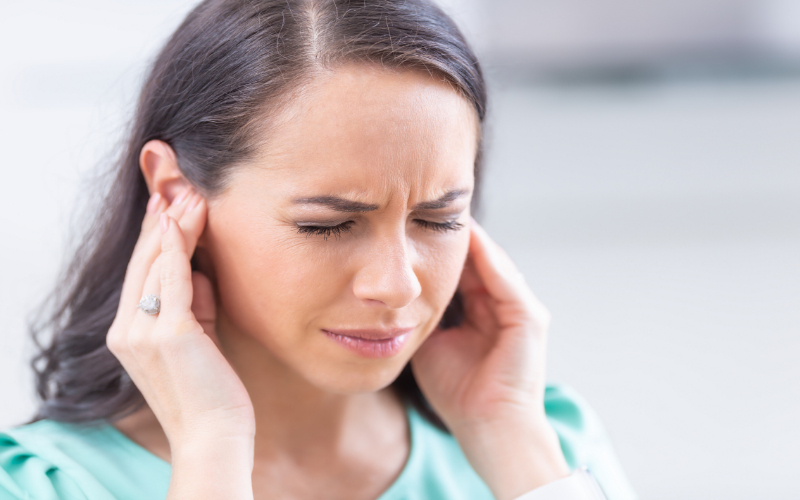 7-13 February 2022 marks the British Tinnitus Association's Tinnitus Awareness week, a campaign to make sure that everyone with tinnitus gets the right information, from the right place, at the right time.
With that in mind, and in the spirit of raising awareness, I'd like to tackle some myths and misconceptions relating to Tinnitus from a Personal Injury Solicitor's perspective.
Tinnitus, isn't that a disease?
Actually, no. Tinnitus is not a disease in itself, but a symptom that is the result of any number of underlying medical conditions, including damaging noise, neurological damage, vascular disease, or even traumatic brain injury.  Whilst there is no "cure," there are treatments available that can lessen the symptoms and make tinnitus easier to live with.
Isn't Tinnitus just part of hearing loss?
This is where things get a little tricky, particularly from a Personal Injury Solicitor's point of view.  I routinely assist individuals who have sustained noise induced hearing loss, and are suffering from tinnitus.  It is correct to say that those with hearing loss can also get tinnitus, and they are often related, however it is also possible to get tinnitus without having hearing loss. For example, if you are exposed to very loud noise, such as an explosion, you might experience temporary ringing in the ears, and Tinnitus is possible even after exposure for just a very short period of time.  Even if you don't think you have hearing loss, it is still worth getting checked out by a hearing healthcare professional, and if relevant, taking legal advice.
How can a Personal Injury Claim help?
Although there is no "cure" for Tinnitus, developments in hearing aid technology can address both hearing loss and symptoms of tinnitus by increasing the sounds of external noise, thereby masking the internal sounds of tinnitus. This is known as "masking." Advances have also been made in sound therapy with great success.  The lifetime costs of these hearing aids and treatments can be significant but the costs may be recoverable as part of a personal injury claim. By way of illustration, I recently represented a Pursuer who was awarded several hundred thousand pounds by the Court in respect of hearing aids for an ongoing accident related condition.  It is therefore important to instruct a Specialist Personal Injury Solicitor to ensure you recover everything you are entitled to.
Richard Poole is a Legal Director in our specialist Personal Injury team. To find out if you have a compensation claim, contact Richard on 01382 346795 or rpoole@thorntons-law.co.uk. Alternatively, contact any of our specialist Personal Injury Team on 0800 731 8434.