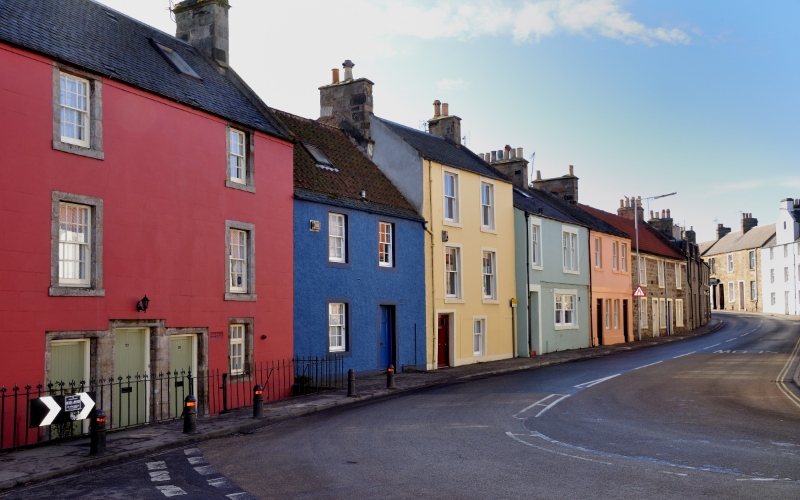 The Scottish Government have confirmed within their 2021-2022 Budget, that the current Land and Buildings Transaction Tax (LBTT) relief for residential properties will come to an end on 31 March 2021.
LBTT is the tax payable on property purchases where there is a consideration of £145,000 or more in Scotland. Following the re-opening of the property market after the first lockdown in July 2020, the Government increased the LBTT threshold for residential properties to £250,000, meaning that purchases up to that value were tax free. This was welcome news for buyers, and a much need stimulus to help kick start the market.
However, the LBTT concession will come to an end on 31st March, with the previous rates returning. The nil rate band for transactions taking place on 1st April onwards will therefore be £145,000, and £175,000 for first time buyers. LBTT is a tax which proportionate to property price, and once the nil rate threshold is met, the scale set out in the below table applies. The percentage rate for each banding is applied only to the part of the price over the applicable threshold, and up to the next threshold.
Up to £145,000

0%

Above £145,000 to £250,000

2%

Above £250,000 to £325,000

5%

Above £325,000 to £750,000

10%

Over £750,000

12%
 
The amount of Additional Dwelling Supplement (ADS), which is a tax payable in addition to LBTT on second or additional property purchases in Scotland, continues to remain unchanged and is levied at 4% of the whole of the purchase price where the price exceeds £40,000. There have been calls for a review of the ADS criteria to take place, and the Government has confirmed that a consultation will take place early on following commencement of the next Scottish Parliament – so watch this space!
Lisa Mannion is an Associate in the Residential Property team. Please contact Lisa on 01382 229111 or email lmannion@thorntons-law.co.uk  or any other member of the Residential Property team if you would like to discuss purchasing property further.