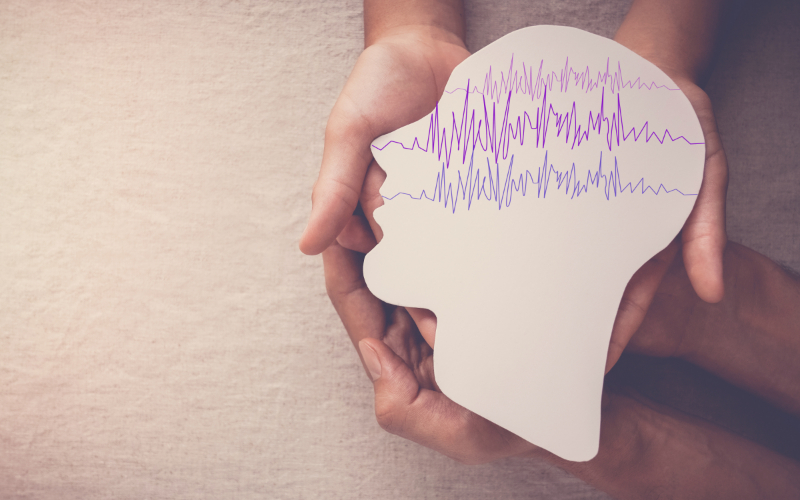 The 8th of February marked International Epilepsy Day which seeks to raise awareness of epilepsy around the world for millions of people who live with the condition. International Epilepsy Day, together with Purple Day on 26 March, highlights the difficulties faced by people diagnosed with the condition.
It is estimated that there are around 600,000 people living with epilepsy in the UK and 65 million people worldwide.
What is Epilepsy?
Epilepsy is a condition that develops as a result of abnormal activity in the brain and commonly develops after a brain injury. Individuals diagnosed with epilepsy experience seizures or "fits" that can cause symptoms such as shaking, tongue biting and loss of consciousness.
Post Traumatic Epilepsy
Head and brain injuries can be caused in a variety of ways from falls, assaults, road traffic accidents, clinical negligence, to accidents at work. In the UK approximately 1.5 million people attend Accident and Emergency departments following a head injury. Post traumatic epileptic seizures are most frequent in the first week after brain injury however there is a risk of developing epilepsy years after the brain injury occurs.
Post traumatic epilepsy can have a significant effect on your life. For the injured person the diagnosis can result in the loss of their driving licence and in turn, a loss of independence. It can lead to loss of employment, a negative impact on their education and disadvantage in the labour market. It can also lead to social isolation.
How Thorntons can help
Thorntons has specialist solicitors who understand the complex issue facing those who have suffered head and brain injuries.
If you have suffered a head injury as a result of an accident that was not your fault, then we can help. It is important to instruct a Specialist Personal Injury Solicitor to handle your case. We help those who have suffered head and brain injuries to receive compensation to include funding for rehabilitation and treatment, house adaptations, future loss of earnings claims and interim payments.