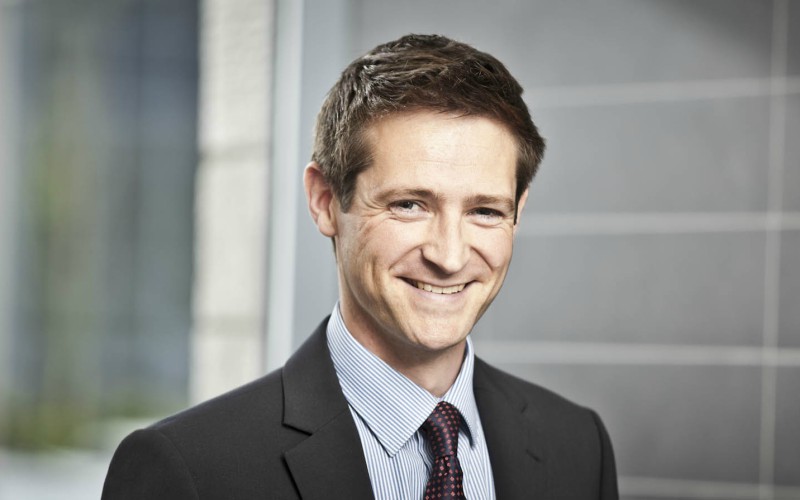 A leading Tayside law firm has announced it will be the official sponsor of an event which supports people who have suffered head injuries and their families.
Thorntons Solicitors will be the official sponsor for the 'Someone to Love – Relationships After a Brain Injury' event hosted by the Scottish Head Injury Forum at the city's Best Western Queens Hotel.
The firm will be supporting the SHIF event for a second time, following last year's successful 'Getting a Life – The Possibilities after an Acquired Brain Injury' event, held in Aberdeen.
SHIF, which was set up in 1993 to support survivors of brain injuries and their families and carers, seeks to increase knowledge of the effects of acquired brain injuries (ABI) and influence the development of services for treatment, rehabilitation, health and welfare.
The organisation aims to provide interesting and insightful seminars focussing on specific issues related to ABI. The upcoming forum will dicuss the issues of forming and maintaining relationships, internet safety, and intimacy.
The forum will also feature a number of key speakers, including neuropsychologists, carers and those who have suffered a brain injury themselves. The speakers will share their own knowledge and experiences of relationships after a brain injury.
Gordon McBean, partner and head of Personal Injury at Thorntons, said: "Thorntons are delighted to be sponsoring the SHIF Conference, in Dundee.
"We recognise the life changing impact an ABI can have on a person and understand the wide variety of legal and financial issues that can arise which can affect their and their families' lives in the times ahead.".
Gordon, who is accredited by the Law Society of Scotland as a Specialist in Personal Injury, added: "Thorntons are committed to helping SHIF bring together both those affected by an ABI and those involved in the care, treatment and on-going support that's available."
Bob Ferguson, Convener of SHIF, said: "It is through this generous sponsorship that SHIF is able to hold this event, which allows us to offer free places to carers and individuals with an ABI.
"One of the greatest challenges faced by those who have suffered an ABI is learning to rebuild and redefine their relationships with the people around them.
"Having the on-going support from Thorntons allows us to provide events such to look at these issues from a range of perspectives, and we are very grateful for that."
ABI survivors and their families, as well as SHIF members, can attend the event for free on Friday, 6 June. A booking fee of £40 is required for all non-members and members who have used up their free places.
For more information, and to request a booking form, please visit: www.shif.org.uk (updated web address: https://scottishheadinjuryforum.org/)