---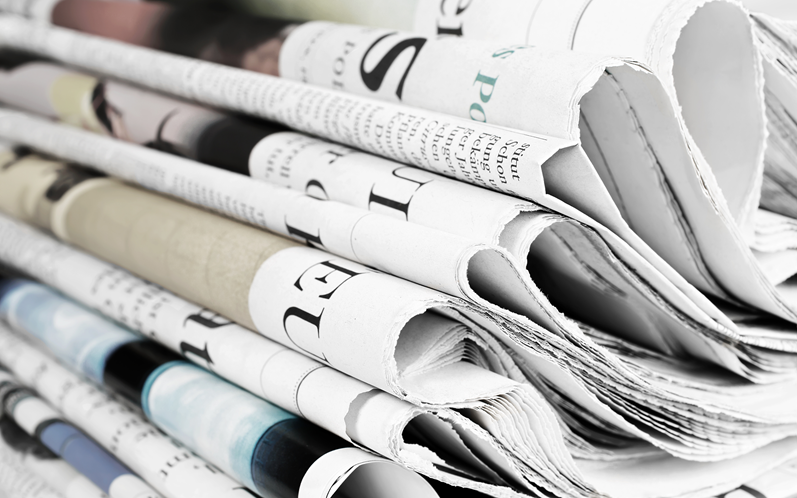 The European Court of Justice has issued its judgement in a case concerning how holiday pay should be calculated and how commission payments should be dealt with. The case, concerning Mr Lock and employer, British Gas, was brought to the ECJ after Mr. Lock raised the claim that current holiday pay law resulted in a loss of earnings due to his commission based salary package.
With a large element of Mr. Lock's pay made up from commission, the claimant alleged that by not making commission during a holiday period, his overall remuneration is lower, resulting in having a low and inaccurate rate of holiday pay.
Today, the ECJ ruled in favour of Mr. Lock and this could have far reaching consequences for the calculation of holiday pay.
Debbie Fellows, Employment Lawyer at Thorntons Solicitors, discusses the implications the outcome will have on employers.
The purpose of holiday pay is to put the worker, during that period of rest, in a situation which is, as regards to his salary, comparable to periods of work.
Mr. Lock did not receive "normal remuneration" due to not making commission during his holiday period and so the court felt that this adverse effect would discourage individuals from taking holidays – contrary to the objective pursued by the law.
The ECJ ruling is a victory for commission-based employees, however there are a number of implications for employers.
The assessment of an employee's holiday pay will be a complicated process given that commission can vary expansively from month to month.
The court has indicated that how this is done will be a matter for the national courts, with the possibility that an employer should use a longer reference period so an average figure for the sum that would have been earned could be used for the calculation.
Employers may also face increased costs as holiday payments increase accordingly with commission-based assessments.
This case could also lead to cases being raised seeking to recover historical holiday pay underpayments suffered by commission based employees. Employers will need to look at their past practice to assess their exposure to risk.
Today's decision is just the first stage to clarify the law but it does set down a legal principle. Employers with employees who earn commission as part of their salary package will need to consider how to deal with the effect of this case and the many claims which could be raised on the back of this decision.
Debbie Fellows is a Partner in Thorntons Employment Law team.
Services associated with this entry
Stay updated
Receive the latest news, legal updates and event information straight to your inbox
Stay Updated
See all Employment articles
See all Firm News articles