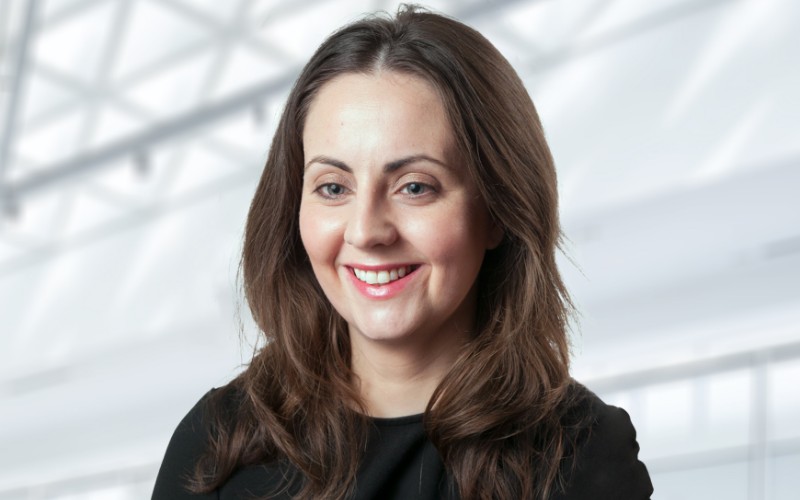 A partner at leading Scottish law firm, Thorntons, has been named a Certified Specialist in Data Protection by the Law Society of Scotland.
The accreditation means Loretta Maxfield has demonstrated that she has achieved the essential level of expertise in data protection and passed examinations set out and accredited by the Law Society.
Loretta, who has been with Thorntons since 2005, specialises in IP, Data Protection and Information Governance, and is qualified in both Scots and English Law.
She said: "Being named a Certified Specialist in Data Protection adds to my knowledge and expertise in data protection. It also further strengthens Thorntons' offering in the sector."
Ewan Miller, Partner and Head of Business Law at Thorntons, said: "This is a fantastic achievement for Loretta and adds to her extensive set of skills when it comes to data protection. Her hard work has really paid off, and she is a real asset to Thorntons and her clients."
Thorntons is one of the leading firms in Scotland and has a footprint of 13 offices stretching across Dundee, Perthshire, Angus, Fife, Edinburgh and Glasgow.