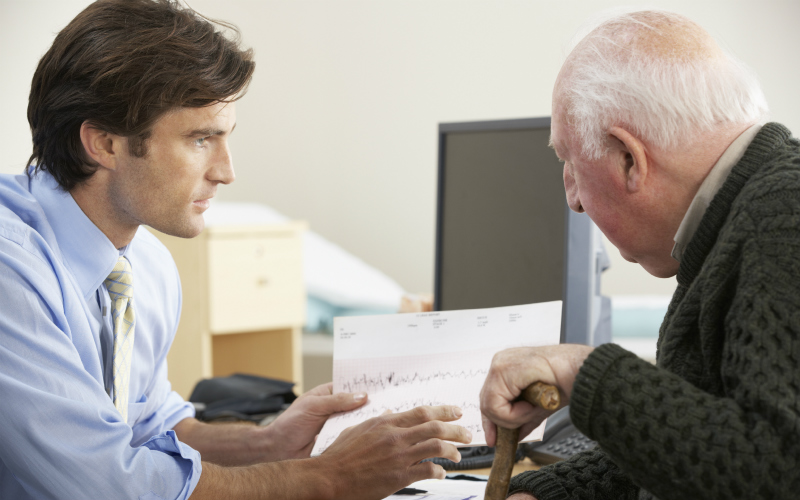 In November 2017 the Scottish Government announced that it would create the GP Sustainability Fund. Decisions for the first round of funding were made on 25 February 2019 with all applications being accepted.
The Scottish Government have recognised that there is pressure on the sustainability of general practice and that this is linked to liabilities arising from GP premises. It is hoped that this initiative will also encourage GP's to become partners. Over the next few weeks I will be preparing a number of articles exploring some of the issues that our GP clients will have to consider before proceeding any further with this scheme as it is not as straight forward as the Scottish Government have lead GP's to believe.  
There are two main components to the GP Sustainability Fund. The first of these is that all GP contractors who own their premises can apply for an interest-free GP Sustainability Loan from their local Health Board. This loan available is for up to 20% of the Existing Use Value of the premises.
Funding for GP Sustainability Loans will be released on a cyclical basis every 5 years. An initial £50 million is expected to be used by 2021. Statistics showing that a total of 172 practices across Scotland have successfully applied for the loan which is approximately 50% of all practices that were eligible.
In exchange for the loan, the Health Board will be given a right to buy the GP premises in the future. The Scottish Government are aiming to shift ownership of all GP premises from GP contractors to Health Boards by 2043. It is not expected that the Health Boards will start buying premises before 2038.
In order to receive the loan funds, a Standard Security registered against the premises must be granted in favour of the Health Board. Although it has been confirmed that the GP Sustainability Loan will not take precedence over any existing or future loans from commercial lenders, a ranking agreement will have to be put in place and will require serious consideration.
The second mechanism of the GP Sustainability Fund is to allow Health Boards to take over negotiating and entering into leases with private landlords on behalf of GP contractors. This could also result in an existing lease being assigned to the Health Board. In other circumstances, the Health Board may find relocating the GP premises more appropriate.
Although this is an initiative designed to help the sustainability of GP premises, there are numerous factors to take into consideration which could render this a complex procedure. Furthermore, there is no provision for the Health Boards to contribute to any costs or outlays incurred on behalf of the GP contractors. As the saying goes, "you don't get something for nothing" so those benefitting from the GP Sustainability Fund should be aware of the implications involved. Please keep tuned for a note of all of my concerns which will be covered in further articles over the next few weeks.  
Vicki Alexander a Senior Solicitor in Commercial Property. We are always delighted to talk without obligation about whether we might meet your needs. Contact Vicki on 03330 30350.