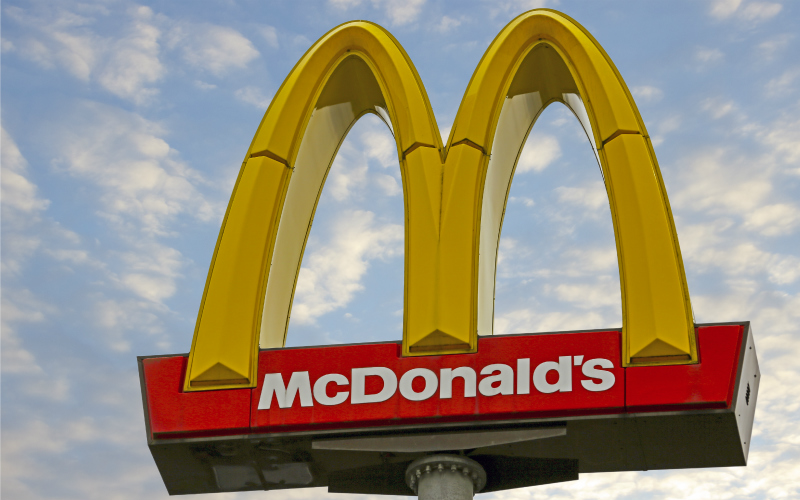 Briton Steve Easterbrook, credited with adding huge value to the McDonald's fast food business during his tenure as US Chief Executive, has lost the top job he has held since 2015.  Easterbrook worked his way up through the UK business, starting in 1993 and became its head of operations in this country and across Northern Europe in 2013.  The reason for his departure is demonstrating "poor judgement" by having a romantic relationship with a colleague, contravening the company's strict policies for senior employees.
Policies like this are not uncommon in the US, particularly within larger corporations.  In fact last summer, Intel's CEO stepped down for similar reasons following a breach of what they described as their "non fraternisation policy".
Of course it's not unlawful to have a consensual relationship at work and many people do meet partners in this way.  But, it can cause problems, particularly where the relationship develops between a subordinate and a manager as this can create the potential for a conflict of interest, perception of bias amongst other co-workers or if the relationship breaks down, the parties working relationships becomes tense and more difficult. 
In the UK, there have been cases before the Employment Tribunals dealing with claims of unlawful discrimination and sexual harassment where personal relationships between colleagues have unravelled.  It is perhaps not surprising then that US companies take a strict approach to these situations and insist that work and personal life be kept separate so as to avoid these complications.  So should UK business be drawing lessons from this and regulate much more in this area?  Opinions are divided.
Generally speaking UK employers take a less stringent approach, either not addressing the issue at all in a staff handbook or adopting a policy which acknowledges an employee's right to enjoy their private life without undue interference.  However, there is growing recognition that difficulties can arise and that employees and managers need to exercise common sense.
A good policy highlights that once a relationship develops, interests are declared, those making decisions on things like promotion or recruitment can be changed around as and when required and risks are properly managed.  Also, there is increasing emphasis on policies which guard against sexual harassment in the work place and a recognition within these that they can be engaged if a relationship deteriorates and otherwise clear professional boundaries are crossed by co-workers.
So perhaps no strict US style prohibition, but certainly a more open and pragmatic approach is becoming more commonplace for many organisations.
Insight from Chris Phillips Employment Law partner at Thorntons. For more information contact Chris on 0131 225 8705 or email cphillips@thorntons-law.co.uk