---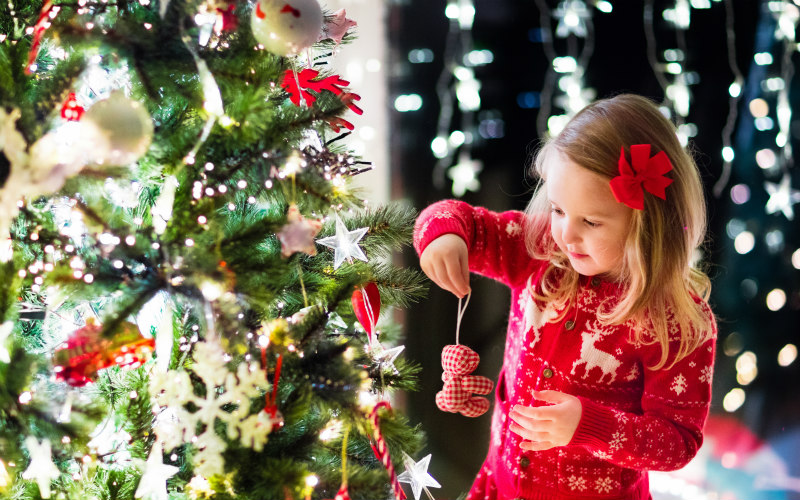 Recently we saw the novelty chunky knit celebrated on the aptly named 'Christmas Jumper Day'. Unfortunately the festive spirit was mired by claims that certain jumpers were copycat designs of those created by third parties and as such infringed the third parties' copyright.
So what is copyright and how can right owners protect their work?
At this time of year the Autumn/Winter collection wares are put aside in favour of more jovial attire. From dress-down days to nights out, Christmas jumpers become the apparel of choice. However, last month it was reported that a small business Ellie Ellie was puzzled to find an almost identical version of their festive inspired jumper, which was plain with the strap line "Prosecc ho ho ho", being sold for half price by online retailer Boohoo.com. Boohoo.com argued that "Prosecc ho ho ho" was not a registered trade mark and that she had not evidenced her copyright to the jumper design. As a gesture of goodwill, Boohoo.com agreed not to order more stock but confirmed it would continue to sell their remaining units and that no damages would be given to her. Not a great result for Ellie Ellie.
So what does copyright protect?
Copyright is an automatically occurring property right which exists in original literary, dramatic, musical or artistic works. By definition, such mediums as writing, drawings, computer programs and paintings are protected. It typically lasts for the life of the creator plus 70 years and essentially allows the owner to do what they wish with the work. The remedies for copyright infringement are varied and include an injunction to stop their continued use, damages or an account of lost profits. In practice, a more amicable resolution to the problem could be for the infringing party and the owner to enter into a licence agreement on the proviso that the user of the works now pays the owner of the copyright a licence for their use.
Copyright does not, however, apply to names, titles or phrases. Therefore "Prosecc ho ho ho" is unlikely to be protected by copyright and given the rest of the jumper was plain (i.e. no other drawing or copyright work was used) and the phrase is not registered as a trade mark, it is easy to see how the above claim struggled.
It is unclear whether Ellie Ellie asserted any claims of passing-off however if other businesses are in a similar position, this would be an avenue worth exploring. Passing-off is where (i) goodwill exists in a party or product; (ii) there is a misrepresentation by a third party that leads or is likely to lead to confusion in the minds of the public that the third party's goods/services are linked to the infringed party; and (c) this misrepresentation has, or is likely to, cause the infringed party loss. The remedies available if successful are similar to those for copyright infringement (see above).
Passing-off claims are not straight-forward however and it is advised that if the name, title or slogan can be registered as a trade mark, to do so as often trade mark claims are quicker, more straight-forward and more cost effective than a passing-off claim.
Loretta Maxfield is a Solicitor in our specialist Intellectual Property, Media and Technology team. We are always delighted to talk without obligation about whether we might meet your needs. Call Loretta on 01382 229111, email lmaxfield@thorntons-law.co.uk or alternatively contact any member of the Intellectual Property team
Stay updated
Receive the latest news, legal updates and event information straight to your inbox
Stay Updated
See all Intellectual Property articles