---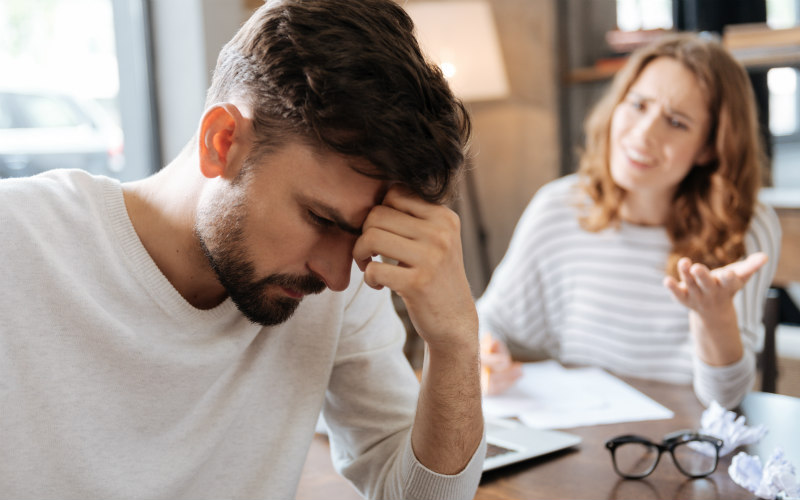 The issue of employees being able to carry over holidays when they have been unable to take them due to being on long term sickness has been vexing employers, employees and the courts for some time.
In the recent case of Plumb v Duncan Print Group Limited (DPG) we now have some more clarity on the length of any carry over. The Working Time Directive as interpreted by European case law (and implemented into UK law by the Working Time Regulations) provides that where an employee is unable to take holidays in a holiday year due to long term sickness then they should be able to carry it forward. The question however has been how long must an employer allow them to carry it forward?
Mr Plumb was injured in an accident on 26 April 2010 and remained off sick until his employment terminated on 10 February 2014. In 2013 he asked to take holidays. DPG allowed him to take holidays that had accrued in 2013 but not for any earlier years. Their holiday year ran from 1 February to 31 January. Following termination of his employment he brought claims in respect of holiday pay for holidays accrued in the 2010, 2011 and 2012 leave years. The Employment Tribunal (ET) refused his claim on the basis that although he was off sick there was no evidence that he was unable to take holidays in these years, but he simply had not requested them. The Employment Appeal Tribunal (EAT) overturned this decision holding that there is no requirement either in UK or European law requiring an employee who is off sick to be "unable" to take holidays before they can be allowed to carry them forward. It also held that the carry forward period was not unlimited and that "at most" European law (and UK law) requires a period of 18 months from the end of the leave year in which holidays accrued.
The EAT therefore allowed Mr Plumb payment in respect of holiday years 1 February 2012-2013 but not for the earlier years as this was outwith the 18 month carry forward period. The EAT also made an order for DPG to pay Mr Plumb's tribunal lodging and hearing fees of £1515, as he was partially successful with his claim. The EAT also granted permission to appeal in respect of the decision relation to the 2010 and 2011 holiday claims.
What does this mean for employers and employees?
European cases have already determined that where a person is sick and either unable or unwilling to take holidays in the current leave year that they be allowed to carry it forward.
Whilst employers can allow (and indeed can request) an employee to take holidays during sick leave, if the employee doesn't wish to take it then, they must be allowed to take it at another time i.e. it is a matter of choice for the employee whether they take holidays during sick leave or not.
The carry forward period is a maximum of 18 months after the end of the leave year in which the holidays accrued. Employers should revise any policies dealing with holidays and sickness to make this clear.
Employers should write to employees on long term sick and give them the opportunity to take holidays during sick leave (but they cannot be forced to do so). Generally this is more attractive when any sick pay has been exhausted.
Employees likewise should feel able to request holidays during sick leave and this should not be refused by employers.
For more information or assistance please contact Noele McClelland or a member of the Employment Law team on 01382 229111 or email nmcclelland@thorntons-law.co.uk
Stay updated
Receive the latest news, legal updates and event information straight to your inbox
Stay Updated
See all Employment articles