---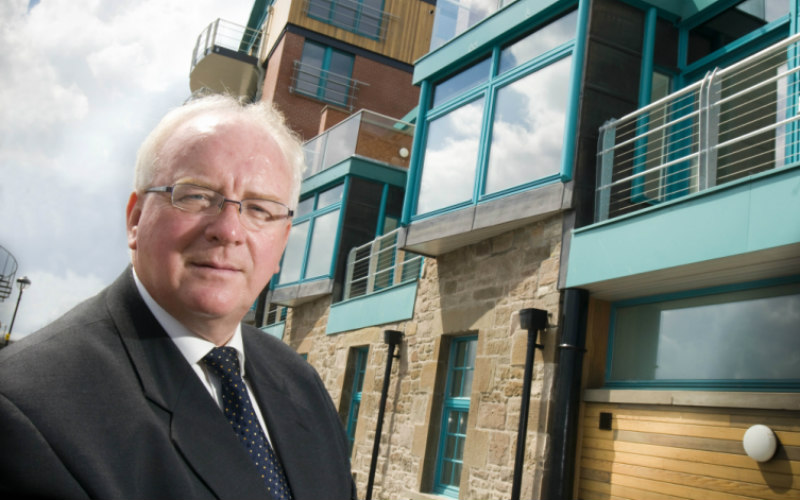 Dundee property specialists Thorntons are leading the way as the Tayside property market booms.
Statistics from the firm's Dundee office show the area's market is seeing a real upsurge in activity.
The figures for Thorntons are impressive.
Against the same period last year the Dundee office has seen:
The total value of properties sold go up by 45%
The number of properties sold rise by 31%
The average price of property sold rise 9%
Average prices at Thorntons are also ahead of Home Report value, a significant change from 2014, while popular property styles are selling well with closing dates being set.
Dundee is also experiencing a massive increase in new build activity as investors recognise its massive potential for investment – with the firm seeing whole developments selling during the construction phase.
Back in 2014, Thorntons office on the city's Yeaman Shore moved to being open seven days a week with late opening until 8pm Monday to Friday and all day opening Saturday and Sunday afternoon in preparation for the upturn.
George Solley, director of property sales at Thorntons, predicted this overall upturn last year -
He said: "As a market leading firm enjoying a significant market share, this performance is indicative of the upturn in market conditions in the Tayside property market.
"But it also reflects our investment in the development of a top quality property service.
"Dundee enjoyed huge success during the last property boom and Thorntons lead the way then. The city still has the ingredients which created those successes and has even more to offer now - the developing waterfront area including the V&A, for example.
"Our property team has continued to build on it's traditional strengths in the local market with investment in resource and service to meet the needs of buyers and sellers in the 2015 market."
Thorntons have also redeveloped their property website, which now carries details of all properties in their expanded eight branch network across Tayside, Angus, Fife and Perthshire.
Services associated with this entry
Stay updated
Receive the latest news, legal updates and event information straight to your inbox
Stay Updated
See all Firm News articles
See all Property articles