---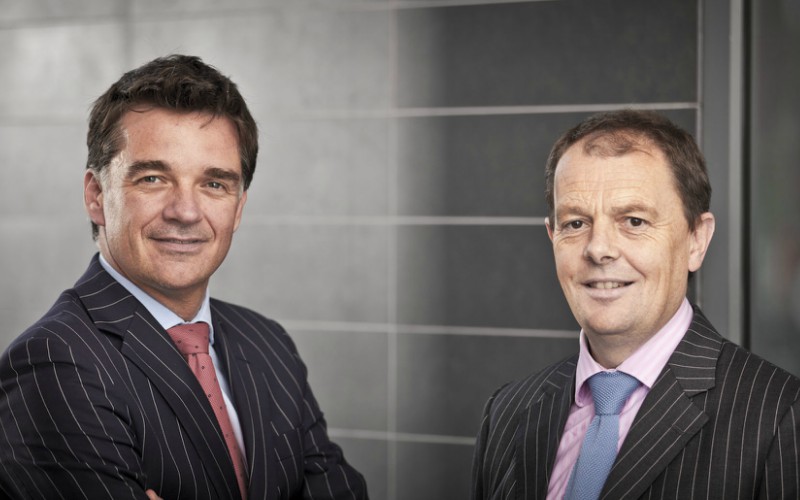 Thorntons have been named as one of the country's top 10 best performing businesses.
Thorntons climbed 33 places to eighth in this year's prestigious SME 300 table following a year in which both turnover and profits grew significantly.
The league table, which measures the performance of Scottish headquartered companies with turnover between £8m and £20m, showed Thorntons to be the country's highest climbing law firm.
The firm's growing stature has been driven by growth in its private client, estate agency, land and rural, education and personal injury practices, with growth in some areas rising by 20 per cent.
This has seen turnover rise from £14.38 million to £16.28 million and profits increase by more than £1.3 million to £3.98 million.
The table covers the period for Thorntons 12 month period to 31st May, 2014. Since then,
the firm has also successfully completed mergers with Fife-based law firm Murray Donald and Montrose-based Watts Law over the past year.
Joint Managing Partners Craig Nicol and Scott Milne said: "Reaching the top 10 of the SME 300 reflects the tireless work of the whole Thorntons team has undertaken to make this one of our best ever years.
"Our current success is built on the work of those who have spent decades building the firm's reputation for providing a first class service.
"It is imperative that we strive to build on this success and the whole team remains dedicated to continually improving our existing services and developing new services"
We have in the last few months won a place on The Scottish Government's Legal Framework Panel and we are looking forward to developing our relationship with the Scottish Government, its Agencies and Legal Teams to work with the other panel firms in delivering a first class service".
Stay updated
Receive the latest news, legal updates and event information straight to your inbox
Stay Updated
See all Firm News articles