---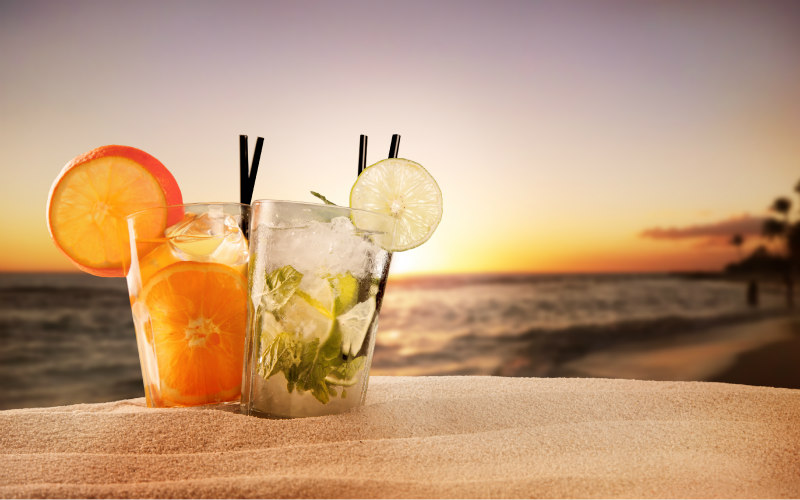 New figures reveal a sharp increase in holiday sickness related claims. Personal Injury specialist, Richard Poole discusses the rise in these claims and what may happen to those making fraudulent claims. One of the best things about going on holiday is throwing yourself completely into the local culture, and often one of the most accessible ways to do that is by sampling the cuisine. However, according to recent figures, more people than ever before are complaining of suffering food related illnesses on holiday – and pursuing personal injury claims for these.
New figures revealed that in July and August last year, based on a survey of 750,000 British holidaymakers, almost 4,000 claims were submitted for people who claimed they had fallen ill on holiday, and other anecdotal evidence points in some cases to a 50 fold rise in gastric illness claims since 2014. It's worth noting that the same data recorded that only 114 out of 800,000 German holidaymakers made similar claims, and similarly low numbers from the Scandinavians.
Sadly, the position seems to be not that British holidaymakers are more susceptible to gastric illness than our European counterparts, but that a vast number of claims being presented are fraudulent, with holidaymakers being aggressively pursued by "cowboy" claims management companies. In a review published on Monday, Lord Justice Jackson pushed for a restriction on the amount of legal fees that could be charged in England and Wales for pursuing holiday sickness claims, in an effort to tighten up what is viewed by many as an area that has grown out of control.
And he's not alone. The Foreign Office has actively warned Spanish holidaymakers that pursuing a fraudulent claim may result in facing legal proceedings in the UK or Spain, and in fact such proceedings are already underway against one couple who recently sought to pursue a claim from alleged illness in 2013, who in turn are being counter-sued for £170,000 for pursuing a "fake" claim.
The Ministry of Justice (MoJ) has also clamped down on "cowboy" sickness firms, targeting a number of companies throughout the UK. As a result of the MoJ's actions, many firms have faced sanctions. At least six warnings have been issued, two investigations launched, and websites of various claims management companies shut down, alongside other measures.
It's not for me to say that all of these claims are fraudulent, but the evidence suggests that a number of them are. As someone who represents genuinely injured people who have suffered life changing injuries on a daily basis, this behaviour is shameful, and brings the entire industry into disrepute. It reflects poorly on both the firms involved and their clients, and in the case of the couple referred to above, has placed them in a position where they may lose their home. I for one support the MoJ's crackdown in this area, and hope that we can continue to drive both fraudulent claimants and the unscrupulous companies out of the system, so as to ensure access to justice for those who have been seriously injured.
Richard Poole is an Associate in our Personal Injury team. If you have been injured as the result of an accident please contact Richard on 01382 346795 or email rpoole@thorntons-law.co.uk or contact any member of the Personal Injury team on 0800 731 8434 who will be pleased to assist further.
Stay updated
Receive the latest news, legal updates and event information straight to your inbox
Stay Updated
See all Personal Injury articles