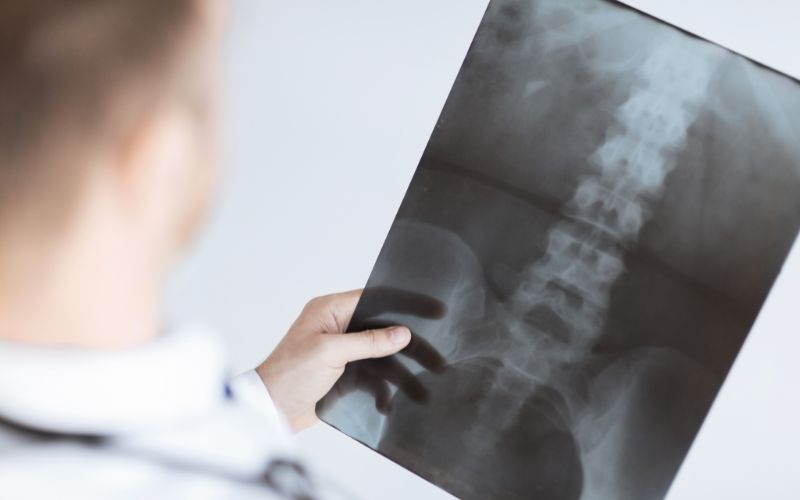 This month, Nick Ross gave his opinion in The Times that patients should not be able to sue the NHS for mistakes which result in injury or other physical harm. Ross reasons that healthcare staff are already fixated on safety and the fear of litigation does not improve standards and make medicine safer. Instead, he argued, those who have been harmed by medical error should relinquish the right to sue because the NHS is free at the point of delivery.
I strongly disagree with this stance. Some may think I'm bound to have that view – I'm a personal injury specialist whose job it is to pursue claims on behalf of those who have been harmed by medical error. But I don't disagree with the commentary because I want more clients – I disagree because my job has shown me the long term impact that medical errors can have on patients. I have witnessed the ways in which our system has failed to provide the appropriate level of care for some people.
I accept that mistakes happen. I also know that for a clinical negligence case to succeed, there is a high test to pass. That test is more robust than in other areas of the law, and although I know the potentially devastating impact of a medical error on an individual, I agree that the test to qualify for a clinical negligence case should be robust. I know that medical professionals are trying to do their best for their patients and accept that medical treatment often carries risk.
However, I reject the argument that just because a procedure carries risk, there shouldn't be accountability if something goes wrong in instances where the legal test for clinical negligence is met. Equally, if a patient is not properly informed of the potential risks prior to undergoing a procedure, and that risk becomes a reality, they should be entitled to compensation for the damage.
Most of my clients want answers. They want to know what went wrong and why. They want assurance that the same won't happen again to someone else. They want their lives back to the way it was before. Sometimes these wishes can be fulfilled, but not always unfortunately.
Often, the medical reports I obtain on behalf of clients can give them answers and explain what went wrong. Often, those answers ought to have been given through the complaints process. But sometimes the complaints process doesn't provide the answers they seek.
I cannot give assurances to my clients that this won't happen again to someone else. And I cannot win them their life back, to be restored to the way it was before the incident. But I can help them get compensation and although that won't help answer those big questions, it can make a real difference to their lives.
It can help them ensure the home they live in is properly adapted for their needs, or the needs of their child who was injured at birth. It can help them provide for their family because they are no longer able to work. It can help them to get the prosthetic limbs they require allow them to continue doing the things they used to enjoy in their life before their injury.
Relinquishing the right to sue the NHS if you can pass the high test that is already in place would take those options away. It would leave those who have suffered clinical negligence to be managed by our social care system. Yet if someone lost a limb at work because a colleague was negligent, they would not be left to simply be grateful that we have a healthcare system that is free at the point of delivery.
We also need to consider patients who suffer at the hands of rogue surgeons, rare though this may be. Remember neurosurgeon El Jamel or surgeon Ian Paterson? The patients who entrusted these practitioners with their care didn't know at the time of their surgery that they were being subjected to an unnecessary and damaging surgery or surgeries. Why should patients who have suffered at the hands of rogue practitioners not be compensated for the harm caused? Where would the justice be in those situations?
Some who oppose the right to take action against the NHS may make the case that whilst claims are being paid out, money is taken from the NHS budget. But in my view that shouldn't mean those who have been harmed should simply have to accept that they are lucky to have a free healthcare system, and not pursue compensation. The answer is to continue to improve safety and reduce negligence.
Caroline Kelly is a Partner and Solicitor Advocate in our specialist Personal Injury team. For further information, please contact Caroline on 01382 346282 or email ckelly@thorntons-law.co.uk. Alternatively, you can contact any member of the Personal Injury team on 0800 731 8434 or click here for more information.