---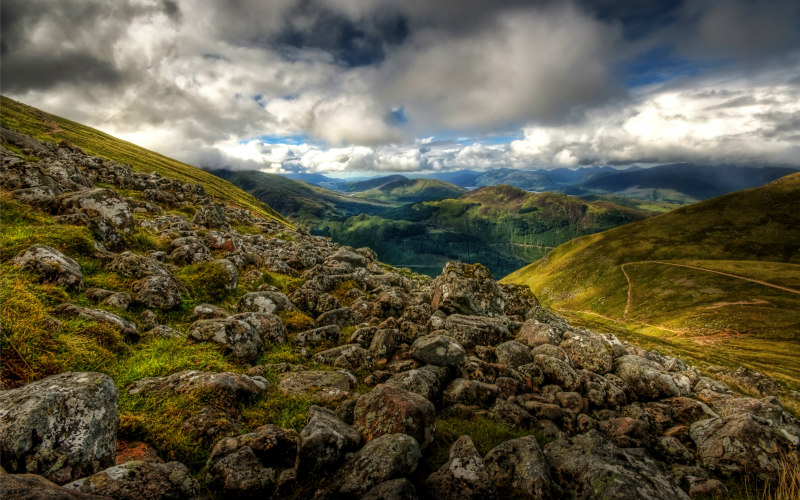 Following a recent court case, landowners and shooting tenants should ensure employees are provided with training in order to comply with the law relating wildlife crime.
Following a recent court case, landowners, shooting tenants and others with interests in shooting should ensure that all reasonable steps have been taken to ensure that employees or third parties engaged to provide relevant services are both adequately trained and also complying in all respects with the law relating to wildlife crime. Failure to do so may lead to prosecution of the employer for vicarious liability if an employee is found guilty of a crime against wildlife.
There has been a second conviction in Scotland of an employer under the provisions of The Wildlife and Countryside Act 1981 (as amended by the Wildlife and Natural Environment (Scotland) Act 2011).
At Stirling Sheriff Court this week, a self-employed game farmer, who leased land from a Stirlingshire estate, was fined £3200 after admitting his liability for the crimes committed by his gamekeeper who had responsibility for pest control. The gamekeeper had previously been sentenced to a community payback order after pleading guilty to intentionally trapping and injuring a buzzard, using an illegal gin trap.
The Head of the Wildlife and Environmental Crime Unit said: "These offences were committed well after the vicarious liability offence was introduced and the accused had ample time in which to take advice and put appropriate measures in place.
" He failed in his responsibilities and as a result stands convicted of the killing of a wild bird using an illegal gin trap.
" Anyone who seeks to injure or kill wild birds and anyone who employs or engages the services of such persons without taking appropriate precautions to prevent these offences being committed can fully expect to be brought to account before the courts."
Anyone seeking advice can contact our Land and Rural Business Team
Services associated with this entry
Stay updated
Receive the latest news, legal updates and event information straight to your inbox
Stay Updated
See all Firm News articles
See all Land and Rural Business articles