---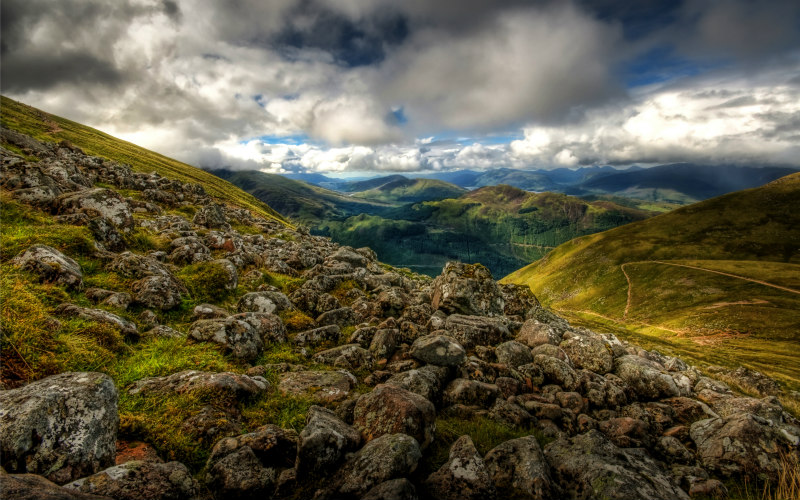 Leading Scottish law firm Thorntons has been named as one of the country's top performing legal companies by a respected industry directory.
The winner of the inaugural AgriScot Scottish Sheep Farm of the Year Award was announced at the farm business event today.
The first ever SSFOTY 2015 title was awarded to Armadale in Sutherland.
Farmer, Joyce Campbell, runs the 5,600 acre hill farm at Armadale with help from a part time contract shepherd and her niece and nephew. The farm supports a flock of 780 Lairg type North Country Cheviot ewes.
Awards judges, Richard Bake from Thorntons Solicitors – sponsors of the award – John Scott, himself an award winning sheep farmer and Rhidian Jones of SAC Consulting, praised the technical performance of the Armadale flock, brought about by good nutrition, sound breeding and a very detailed health plan.
Announcing the winner, Richard Blake stated:
"In addition to being a very, very good, indeed renowned, sheep farm producing quality store and breeding stock for sale through local markets, what separated the winner from the other three finalists were several aspects within the business."
"Joyce and the Armadale team show fantastic community engagement including ongoing work with local schools and the Rural Skills programme. They have regular dialogue with multiple retailers resulting in the re-introduction of Scotch lamb on local shelves.
"Joyce herself is also active in encouraging the next generation to become actively involved in the farming operation and in showcasing the farm and the Scottish sheep sector to a national and international audience by way of social media."
The three runners up in alphabetical order were:
Bowhill, Selkirkshire. 3200 Blackface and 1300 upland ewes managed by Sion Williams.
Swinside Townfoot, Roxburghshire. 1000 Cheviot ewes farmed by Peter Hedley.
Tardoes, East Ayrshire. 1300 Herdwick and 1700 Welsh Mountain farmed by David Cooper.
Richard Blake continued:
"We were hugely impressed by the enthusiasm, expertise and varied management styles on each of the four farms, as well as the risks taken to follow a dream!"
"Indeed, two farms are very good examples of starting pretty well from scratch, while one farm showed us what can be achieved through the use of modern farming methods and methodical attention to detail. The fact that three farms were trading with little or no subsidy shows what can be achieved when forced to stand four square with limited financial resources."
"Choosing the winner was a really tough job. All four finalists were worthy contenders, and we thoroughly enjoyed visiting each one, and I congratulate them. However, in the end it was Armadale that excelled in almost every other category on the scoresheet and deserved to be crowned winner this year."
"I look forward to next year and hope that we can have such quality entries and finalists again for the 2016 award."
Services associated with this entry
Stay updated
Receive the latest news, legal updates and event information straight to your inbox
Stay Updated
See all Land and Rural Business articles