---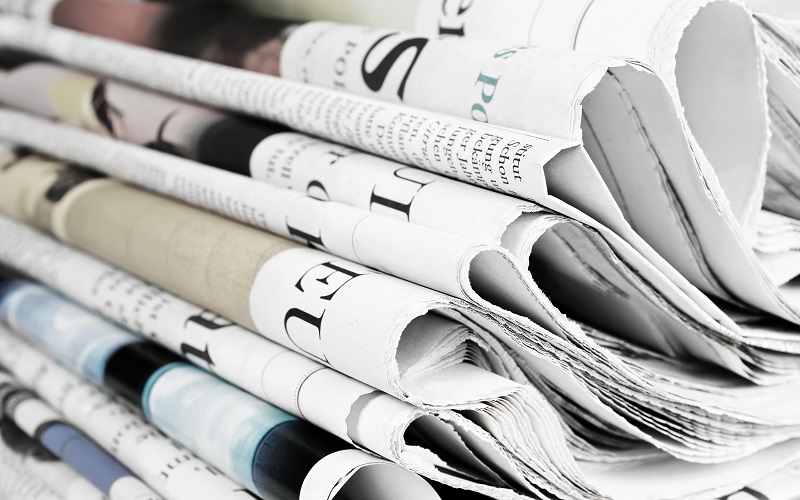 Personal Injury Associate, Caroline Kelly, Welcomes Sainsbury introduction of new HGV's in London to help stop the rising number of cyclists killed in the city.
I was intrigued to read about the new high-tech lorry that Sainsbury's are introducing in a bid to stop the rising number of cyclists killed in London.
Last year, 9 of the 14 cyclist deaths in London involved HGVs and Sainsbury's have introduced new vehicles for use in London which, if successful, may see the entire Sainsbury's fleet converted.
So, what special features does the new HGV have?
Video cameras to give the driver 360 degree vision around his vehicle from the cab.
Proximity sensors to alert the driver to a cyclist filtering past or a pedestrian taking a short cut.
Bigger side guards with bright reflective panels aimed at stopping cyclists from falling under the vehicle.
Extra indicators along the sides to ensure cyclists know if the truck is turning left .
LED lamps along the sides.
A loud warning signal for use when the tail lift is being lowered so that cyclists do not ride into it.
As a keen cyclist, I applaud Sainsbury's attempts to take action. For me, cycling is a great way to get around, keep active and is environmentally friendly too but I also appreciate the dangers associated with it. I hope these special features do go some way to reducing the number of cyclists killed and injured on the roads.
Caroline Kelly is an Associate and Solicitor Advocate in Thorntons Personal Injury Team. If you have any questions about making a personal injury claim, please contact Caroline at ckelly@thorntons-law.co.uk
Stay updated
Receive the latest news, legal updates and event information straight to your inbox
Stay Updated
See all Personal Injury articles