---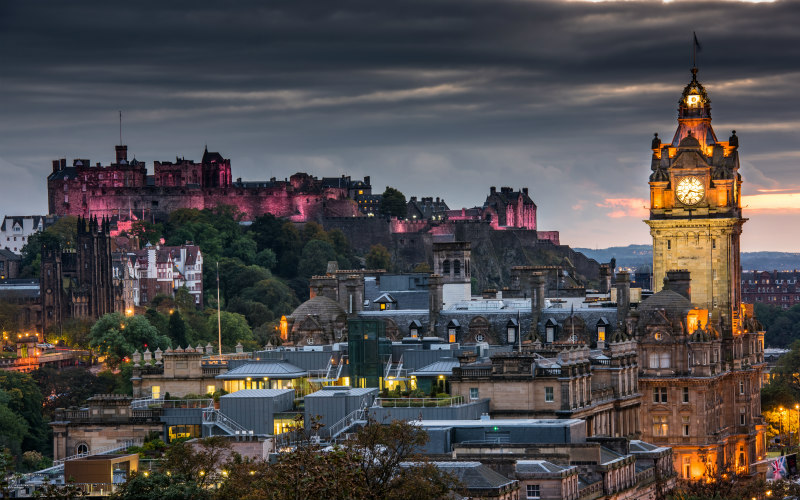 The key to a successful renewables project is proper groundwork from the outset.
Despite the Scottish Government's lack of commitment to future Feed-in-Tariff and other subsidy payments, here at Thorntons we are increasingly asked to advise on new wind, solar, hydro and other renewables projects. As the initial cost of projects decreases and technology develops, the storage of excess electricity generated will make projects even more viable.
An initial check of your title deeds can highlight restrictions which could prejudice your project later. Are there any enforceable title burdens restricting development? Do you have all of the necessary access rights? Will you need to lead cables over neighbouring land? If you plan a hydro scheme, do you have all of the necessary water rights and who else has rights to the water?
Pursuing a renewables project can give tax planning opportunities but can also bring disadvantages. Income tax needs to be considered as well as the availability of tax reliefs. The most appropriate "vehicle" or business model can be created to carry out the project. However, the availability of business property relief, agricultural property relief and agricultural subsidies could be lost.
Construction and procurement contracts should be checked. If you accept standard contract terms get advice on the risks. Consider a contract that guarantees ongoing maintenance and servicing. Appropriate warranties should also be obtained. Inadequate warranties can de-value your system. Also check your ability to obtain insurance.
Renewables have been proven to benefit individuals, businesses and communities and investment in them is here to stay. The key to an ultimately successful project is proper groundwork from the outset.
Debbie Dewar is a Solicitor in our specialist Land & Rural Business team. For more information on the consultation or any other agricultural matters please contact Debbie on 01738 621212, email ddewar@thorntons-law.co.uk or alternatively contact a member of the Land & Rural Business team.
Stay updated
Receive the latest news, legal updates and event information straight to your inbox
Stay Updated
See all Land and Rural Business articles