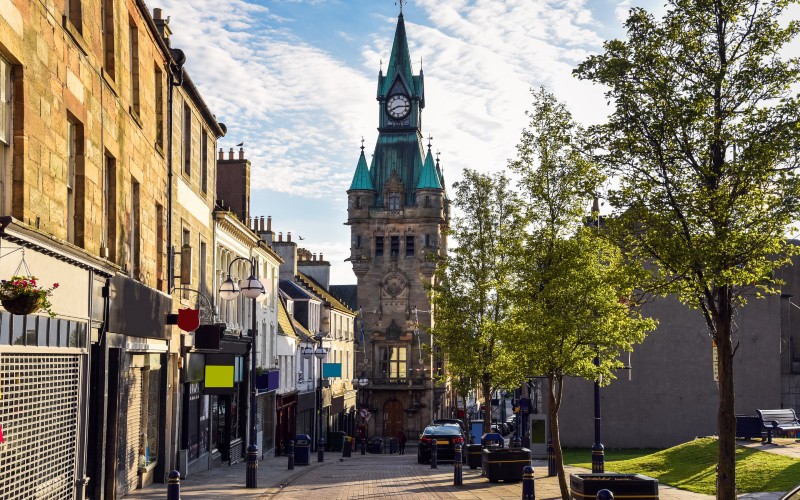 The retail sector is currently amongst one of the most challenging of the property industry. The sector is in a constant state of flux with increasing migration of brands, shifting patterns of consumer preference, the drive to create value, fluctuating consumer spending, inflation, energy prices, pressure on margins, fears of recession and rates and so on.
This in turn has led to a retail property market that is fractured in many ways, with some City Centre areas struggling for occupiers whilst retail parks, villages and suburban areas can be inundated with offers for their units from prospective tenants. Landlords are not oblivious to the issues impacting their tenants. Institutional landlord Landsec recently unveiled a new leasing strategy to entice "digitally native" brands to their space, these included shorter and more flexible lease lengths, more data sharing and greater assistance with fit out costs. This is a strategy that is also being implemented on the "High Street" as landlords try to innovate and entice users back to more traditional space.
Given the current economic climate it is important for tenants in the retail sector to have leases that are flexible enough to cope with ever changing circumstances. Whether they are a national retailer or a start-up business the consequence of being tied into the wrong lease terms are essentially the same – loss of income and/or increased costs.
When taking on a lease of a retail unit there are a few additional considerations to keep in mind along with usual concerns, such as mitigating repairing obligations with a Schedule of Condition: -
Does the lease properly provide for your use of the property and is it flexible enough to allow a change of that use - It is not uncommon for tenants to sign up to a lease, often without legal advice, that is very restrictive on use and despite the Local Authority being willing to grant a change of use the landlord is able to refuse consent in terms of the lease. It is also important to note that flexibility on the use can also allow for a quicker exit should you need to transfer the lease to a third party, who perhaps may have a different use in mind for the property. The high street, retail parks and shopping malls are constantly undergoing change. There has been a growth in mixed use of shopping malls to include shops, cinemas, and food and drink outlets. Consumers are no longer only attracted to a location solely by the retailers on offer, but also by the leisure facilities they can access during the trip.

Does the Lease provide for shared occupation -  Landlords, once reluctant to allow shared occupation in retail space, are now permitting, in some cases, tenants to grant Licences to Occupy, to provide for shared occupation of a property. Recently with the increase in Click and Collect services retailers have given up what was once premium floor space to automated lockers and service counters for other retailers. Combined services are also much more common in retail spaces with the increase in barbers, beauty salons and nail bars to the High Street.

Does length of the lease suit your business needs - Traditionally landlords sought lease lengths of 5 to 10 years. Now in harder hit areas landlords are far more flexible, permitting tenants to take short term leases or permitting regular breaks. It is important for tenants to look at not only what space they will need but how long  they will need it for, flexible terms in respect of break options in the lease allow the tenant to be able to adjust to a change of circumstances and business needs.  It also allows for a timely end to the lease if the business encounters difficulty.
When looking to start a new business or move premises it is never too early to discuss your requirements with a solicitor.