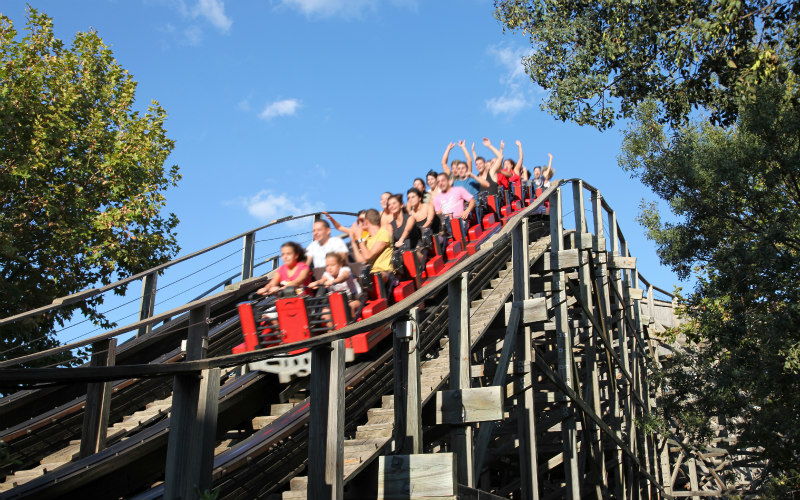 Merlin Attractions Operations Ltd has been fined a potentially record breaking fine of £5 Million after admitting to Health and Safety failings in contravention of the Health and Safety at Work Act 1974. The Prosecution and fine follow an accident on the Smiler ride. As a result of the accident sixteen people were injured and two suffered life changing amputations.
This a sobering example of how HSE prosecutions can surmount the usual protections for individuals and group companies by ignoring the corporate veil and prosecuting anyone deemed at fault. In this case the theme park is managed by Alton Towers Resort Operations Limited which is part of the Merlin Entertainments Group. The Group operate a number of attractions including Alton Towers, Madame Tussauds and the Thorpe Park Resort under the corporate identity Merlin Attractions Operations Ltd, who were prosecuted in this case rather than the management company Alton Towers Resort Operations Limited.
The effect of this is seen in the level of fine that can be awarded. The new Sentencing guidelines in England provide for a formulaic approach to fines in health and safety prosecutions based on an organisations turnover. To compare, in 2014 Merlin's turnover was in excess of £412 Million, whereas Alton Towers' turnover in the same year was £1.8 Million. The starting point for a sheriff in a company with a turnover less than £2 million, when there is high culpability and high harm, is £250,000. For a company with a turnover in excess of £50 Million, the starting point for the Sheriff is £4 Million.
This highlights that responsibility for Health and Safety must start at the highest level of management. Adequate systems and processes should be in place to ensure compliance with health and safety law throughout the organisational structure of your business. Corporate limited liability may not be a protection when it comes to health and safety prosecutions.
Stuart Mackie is a Partner in Thorntons Dispute Resolution & Claims team. If you have any questions about this, or any other Health and Safety related issue, please contact Stuart on smackie@thorntons-law.co.uk or call 01382 229111