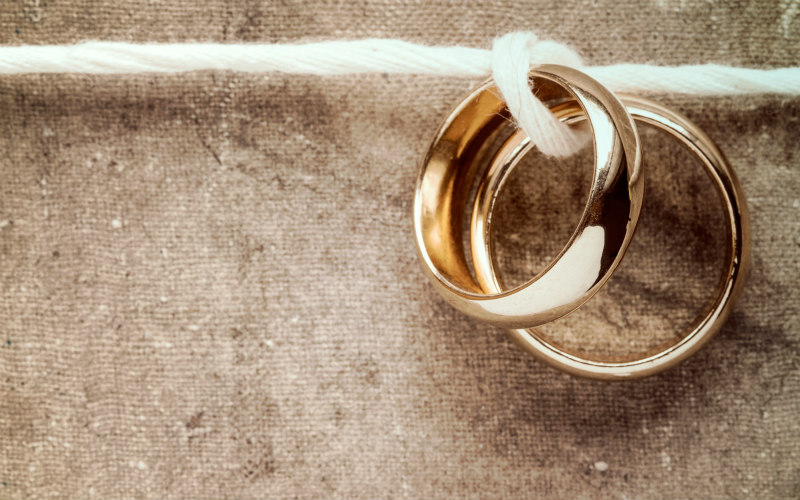 A recent article in a regional English newspaper that has been doing the rounds on Facebook has caused some concern for parents who think they have to re-register the birth of their child if they married after the birth of the child. The article spoke of parents facing fines if they did not do so. Some who have read it thought it meant fathers had to re-register their child's birth to acquire parental rights and parental responsibilities. The article does have comment from a solicitor who does explain the legal position and puts the law into perspective but it is easy for articles to sensationalise and readers can focus on words like "fines" as that suggests wrongdoing. Such is the reach of Facebook, it can cause confusion across jurisdictions too.
Under Scots Law, mothers have automatic parental rights and parental responsibilities. Fathers have these too if married to the mother at the time of conception or subsequently. This means if they marry later they have the same automatic parental rights and parental responsibilities and this does not depend on any re-registration of the birth.
Re-registration is not compulsory in the way that registration of a birth must be done within 21 days of the birth itself. A benefit of re-registration is that the parents' status will be recorded as "married" so the child will be treated as a child of the marriage. This carries less significance these days as the status of illegitimacy has been abolished. It tidies up the family's record of its own timeline and updates the statistics that the record keepers hold for posterity. There may have been a name change perhaps to the father's surname following the marriage and so it would be an opportunity to have this reflected in the records too. There is a Register of Corrections that tidies up the changes to the original paperwork. It is however a matter of choice rather than compulsion and may be a choice that families might want to make now that Facebook has done what it is sometimes good at doing and brought the issue to light. No wrong is committed if you do not re-register, there is no fine.
An excellent resource of all the information, forms and procedures to follow is the National Records of Scotland website.
For the unmarried father, if he now jointly registers the birth with the mother, he too has automatic parental rights and responsibilities. He can also acquire them if he and the mother complete, sign and have registered a prescribed Parental Responsibilities and Parental Rights Agreement. As a last resort he can ask for a court to make an order providing him with such rights and responsibilities and the court will consider if it is in the best interests of the child if such an order should be granted.
So panic not, parents who have married subsequent to the birth of your child. Dad has the parental responsibilities and parental rights he was always entitled to.
Angela Wipat is accredited by the Law Society of Scotland as a specialist in family law and a Legal Director in our specialist Family Law Team in Perth. If you are looking for advice in relation to any aspect of parental rights and parental responsibilities, please contact Angela on 01738 621212 or alternatively contact any member of our Family Law team.