---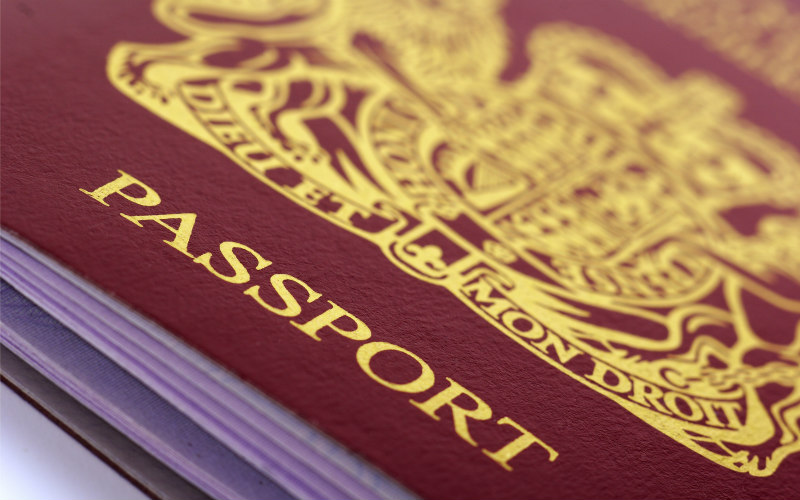 MSI member, Thorntons, progresses an international case, worth $500k, after seeking the assistance of its peers in India.
Edinburgh and Tayside law firm, and MSI member, Thorntons, has progressed an international case, worth $500k, after seeking the assistance of its peers in India. The firm is acting on behalf of a limited company, with a registered office in Hong Kong, who was contracted by a large Indian company to supply architectural services. The projects have been completed but the company has not received payment for its work.
Lauren Rae, litigation lawyer at Thorntons, said: "The Defender is domiciled in India which meant that an action could to be raised in the Indian courts. The only alternative would have been to raise an action in Hong Kong. Raising the action in Hong Kong would have have created difficulties with regards to the enforcing of a Court order from another jurisdiction in India and it may not have been cost effective for the client."
"Through the MSI Database, we made contact with litigation specialist, Ravi Nath, and his team at Rajinder Narain & Co (RNC Legal), who are based in New Delhi, to seek their counsel. They concluded that our client could issue a Statutory Demand Letter under the Companies Act without engaging either the arbitration or jurisdiction clauses."
RNC Legal served notices on the debtor company but payment was still refused following the expiry of the statutory time frame. RNC Legal advised Thorntons that the best way forward was to lodge a Petition to wind up the debtor company. Working in partnership, the firms pulled together large contractual documentation in preparation of the Petition and initial hearing in Delhi High Court. After a protracted Court hearing, the Justice granted warrant to serve on the debtor company and agreed that on the face of it the company was apparently insolvent. The case continues to wind its way through the Court process and the debtor company must now lodge answers to avoid having a Provisional Liquidator appointed.
Lauren added: "Our client is delighted with how matters have progressed to date and for the assistance RNC Legal has given to the case. "It's also been interesting to see the similarities between the Indian and Scottish legal system - in particular the characteristics of the winding up procedure, which have common links in both countries.
"Thanks to the resources of the MSI, we have been able to work closely with our Indian counterparts to provide a first class service to our clients. The database is a really useful tool to have access to and we will continue to work with the team at RNC Legal as the case moves forward."
Ravi Nath, Partner at RNC legal added: "We are happy to have been of assistance to our Scottish Colleagues. It was a pleasure to work with Thorntons and right from the first call, we hit off well."
Lauren Rae is a Solicitor in Thorntons Litigation department.
Services associated with this entry
Stay updated
Receive the latest news, legal updates and event information straight to your inbox
Stay Updated
See all Claims & Disputes articles
See all Firm News articles