---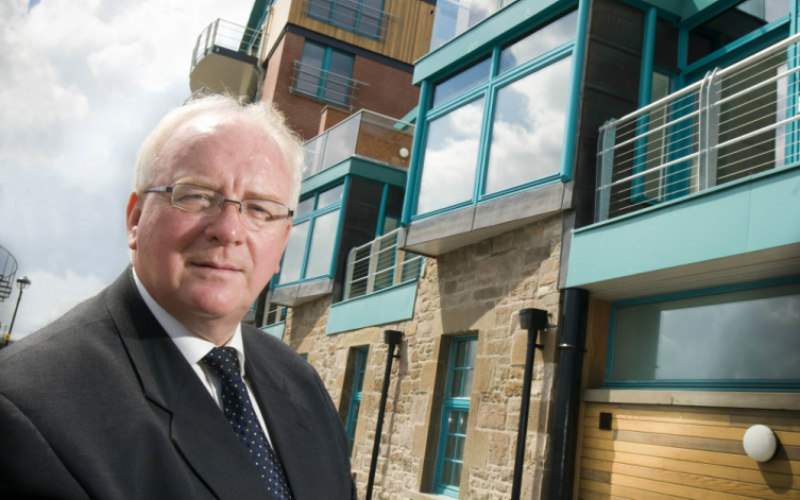 The Scottish housing market continues to be "marred" by weak supply and high demand, according to the latest survey by The Royal Instituion of Chartered Surveyors' (RICS). The report published today revealed that buyer demand remained steady in April with many property specialists reporting new buyer inquiries were up.
However, the report also highlighted a lack of supply in the market, with declines in new property for sale coming onto the market.
George Solley, Director of Property Sales at Thorntons Property Services, analyses how the RICS findings compare to the Tayside and Perthshire property market.
The Tayside and Perthshire property market has had a positive year so far, with many of Thorntons property branches reporting a significant increase in activity from potential buyers.
Interest in properties has increased, with branches reporting high numbers of viewers and offers being placed. Early interest and competitive bidding has created a need for "closing dates" on popular property types.
In comparison with last year's results, the Tayside and Perthshire property market has seen a slight increase in property supply, with 30 per cent more properties coming onto the market.
However, sales figures have also increased by more than half in this period, agreeing with the RICS report that there is a crucial lack of supply for the current demand in the popular sector of the market. Listings for May are showing some improvement and we anticipate that will continue. However we are seeing demand for popular house styles and areas exceeding supply and new stock in these sector is needed to satisfy this demand.
Continued availability of mortgages to suit key buyer types is imperative but sufficient stock to meet their needs is required to keep prices in check. Although prices have moved upwards, they remain at a level which appears to be acceptable to both buyers and sellers.
With potential buyer numbers increasing and house prices following a positive upwards trend, we are confident that new properties on the market will increase as we step into the peak Summer season.
George Solley, Director of Property Sales Thorntons Property Services.
Services associated with this entry
Stay updated
Receive the latest news, legal updates and event information straight to your inbox
Stay Updated
See all Property articles