---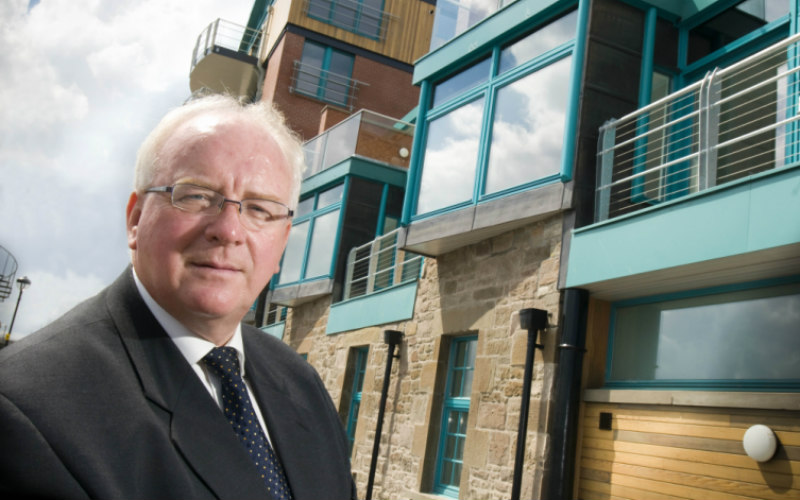 A report published today revealed that British house prices picked up speed in March and reached a six-year high, according to The Royal Insitution of Chartered Surveyors (RICS). The report also showed that demand is outstripping supply in the housing market, meaning that house prices will continue to rise over the next five years.
George Solley, Director of Property Sales at Thorntons Property Services, compares Thorntons results in Tayside and the north east of Scotland with the latest national report.
The Tayside and Perthshire property market has had a successful start to 2014, with many of Thorntons property branches seeing significant inclines in the amount of activity – including an increase in viewings, offers received and property's being placed under offer.
In comparison to the same period in 2013, there has been a significant shift in sales activity, with the number of properties going Under Offer up by over 30 per cent across Thorntons branch locations.
Improved availability of mortgage finance, market confidence and the influence of Help to Buy and other schemes UK-wide are key factors in creating a more positive market place in general.
In February 2014 there was a year to date increase of over 50 per cent in the number of properties going Under Offer. The figure is still an extremely healthy increase in activity but the improvement in the March returns against last year, whilst up, is less significant than in the earlier months of 2014.
In terms of new properties coming to the market during these same periods we see listings for the first two months up by 30 per cent whilst the sales, as already reported, were up by more than half.
Undoubtedly the demand for properties in the popular price ranges and locations is creating competitive bidding in these areas and prices are increasing accordingly in these sectors of the market.
However, listings for March are showing some improvement and we anticipate that will continue as we move into the traditionally active Spring market.
Continued availability of mortgages to suit key buyer types is imperative but sufficient stock to meet their needs is important to keep price in check.
Although prices have moved upwards, they remain at a level which appears to be acceptable to both buyers and sellers.
With encouraging branch performance statistics which indicate that buyers are out there and keen to buy, we are confident that the Spring market will continue to flourish.
George Solley, Director of Property Sales Thorntons Property Services.
Services associated with this entry
Stay updated
Receive the latest news, legal updates and event information straight to your inbox
Stay Updated
See all Firm News articles
See all Property articles