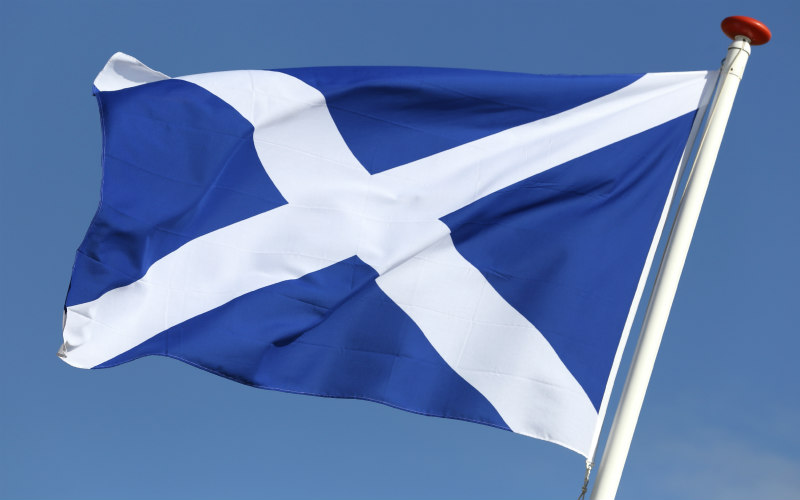 This year the showbiz world said a sad farewell to two well known stars; Sir Bruce Forsyth and Hugh Hefner. Whilst it may not appear that the family entertainer and adult literary publisher have much in common, they did both have sizeable estates and some notable exclusions from the list of beneficiaries to those estates.
Sir Bruce died with a surviving spouse, his third wife, Lady Wilnelia, and six children, but only Lady Wilnelia is reported to be benefiting from his estimated £17 million estate. Conversely, Hugh Hefner died married to his third wife, Crystal, who is to inherit nothing and is reported to be leaving his $43 million estate to his four children (from previous relationships) and a list of charities. Unsurprisingly there are those who sympathise with the "disinherited" children and spouse in both of these situations.
In Scotland everyone has the right to make a Will. This is viewed as a fundamental freedom. However, in Scotland it is not possible to completely exclude a spouse/civil partner or children. This concept is known as legal rights. Therefore, no matter what provisions you have in your Will with regard to the division of your estate on your death or if you die without a Will (intestate), your spouse/civil partner and your children will always be able to claim legal rights from your estate. In addition, if any of your children have died before you leaving children of their own (your grandchildren), then those grandchildren are entitled to make a legal rights claim on behalf of their deceased parent.
There are some restrictions on the amount which can be claimed as legal rights are only claimed from what is known as the moveable part of your estate (assets which are not land and buildings).
Where an individual dies leaving a spouse/civil partner and children then the spouse/civil partner is entitled to claim a 1/3rd share of the moveable estate and the children are entitled to claim a 1/3rd share of the moveable estate which is then further divided my the number of children equally. So if the person who has died had a wife and three children their wife would be entitled to claim 1/3rd of the moveable estate and the children would get 1/9th each (being 1/3rd of the moveable estate divided three ways).
If there is no surviving spouse/civil partner then any surviving children can claim ½ of the moveable estate (this half being further divided if there is more than one child) and if there are no children but a surviving spouse/civil partner, then that spouse/civil partner is entitled to claim ½ of the moveable estate.
Any person entitled to make a legal rights claim on your estate has 20 years to make the claim, although, just because they are entitled to make this claim does not mean that have to. In many family situations children are perfectly accepting of one parent's estate passing completely to the surviving parent on first death (other than the sound Inheritance Tax reasons for this) as they wish for their surviving parent to have a comfortable lifestyle and anticipate that on the death of their second parent that they will be inheriting the combined estates in any case. On that basis, they can discharge their right to make a legal rights claim against your estate. However, the nuclear family no longer exists and second or (in the case of Sir Bruce and Heff) third marriages and children from previous relationships are more and more common.
If you are in a situation where you are concerned about an estranged spouse/civil partner or a child making a claim on your estate then you should seek legal advice as there are measures which can be taken to protect and minimise the assets against which they can claim.
For further information and advice about Legal Rights please contact Lisa Hainey on 01334 652285 or lmcfarlane@thorntons-law.co.uk. Alternatively, contact the Private Client team at any of our offices, a member of the team will be pleased to assist you further.