---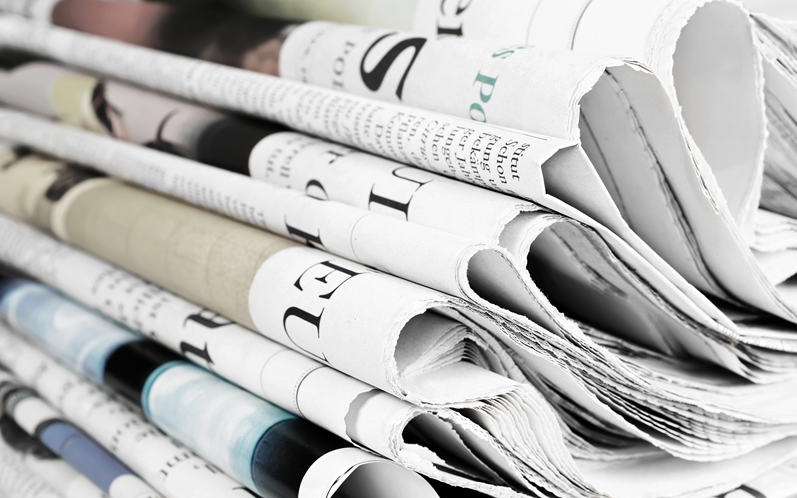 You may have heard about the case of Barbulescu v Romania which was widely reported in the media as it appeared to give employers the go ahead to read personal emails their employees have sent at work.
It was a case dealt with by the European Court of Human Rights (ECtHR) and focussed on the right to privacy under Article 8 of the European Convention on Human Rights, in the context of a private sector employer's monitoring of an employee's work-related Yahoo Messenger account.  Article 8 enshrines the right to respect for private and family life, home and correspondence. 
However, the case was not quite as it was reported in some articles and it does notgive gives employers a green light to snoop on employees' personal emails.
What happened?
Mr Barbulescu was an engineer for a heating company.  At his employer's request, he set up a Yahoo Messenger account to deal with client enquiries.  Mr Barbulescu was informed by his employer that it had been monitoring his communications over the Messenger for a week, and that it considered he had used it for personal purposes in contravention of the employer's internal rules.  These rules strictly prohibited any personal use whatsoever of the company's computers, internet or telephones.  Mr Barbulescu argued that he had only used it for professional purposes, but his employer produced a 45-page transcript of his Messenger communications, which included messages he had exchanged with his brother and fiancée.  The employer dismissed Mr Barbulescu for unauthorised personal use of the internet.
When Mr Barbulescu challenged his dismissal, the Romanian courts upheld the decision to dismiss, finding that the employer was entitled to check that work was being done properly, and that Mr Barbulescu had been given adequate notice of the rule against personal use, and the fact that surveillance would be undertaken.  It also found that, since Mr Barbulescu had claimed that he had only used the account for professional purposes, the monitoring of his messages was the only way for the employer to verify this.
Mr Barbulescu brought a claim against the Romanian government in the ECtHR, arguing that it had failed to protect his rights to privacy and correspondence under Article 8.
The ECtHR dismissed the case as, in its view, it was reasonable for the employer to verify that employees were completing their professional tasks during working hours and the Romanian courts had struck a fair balance between Mr Barbulescu's rights under Article 8 and the interests of the employer.
What can you do?
As mentioned above, some of media coverage gave the misleading impression that this decision gives employers a green light to snoop on employees' personal emails.  However, the decision does not go nearly as far as this, and must be considered in the context of both existing European case law on privacy at work, as well as existing UK legislation such as the Data Protection Act 1998, which already places limitations on employers' powers to monitor their employees' private communications.
In light of this case, we recommend that the following steps are followed in relation to employee emails:
Bear in mind that, in this case, the employer only looked at private messages when it doubted that the account was being used for its intended purposes. You should not take this case as a go-ahead for more detailed, or surreptitious, surveillance of employees' messaging accounts.
You can monitor an employee's internet and email use, but it should be reasonable, proportionate and transparent. The fact that monitoring may happen must also be drawn to the attention of the employees in advance of it happening and as part of relevant policies.
You must be clear about what personal use they allow and any limitations on this, such as the hours in which it is permitted. Accordingly, we recommend a comprehensive IT and Communications Systems policy is put in place setting out what is expected of employees.  It may also be relevant to put a Bring Your Own Device policy in place.  Such policies should be regularly reviewed to keep pace with the constant changes in technology.
Amy Jones is a specialist Employment Solicitor. If you need Employment advice please contact Amy on 01382 229111 or email ajones@thorntons-law.co.uk or alternatively contact a member of the Employment Law team.
Stay updated
Receive the latest news, legal updates and event information straight to your inbox
Stay Updated
See all Employment articles