---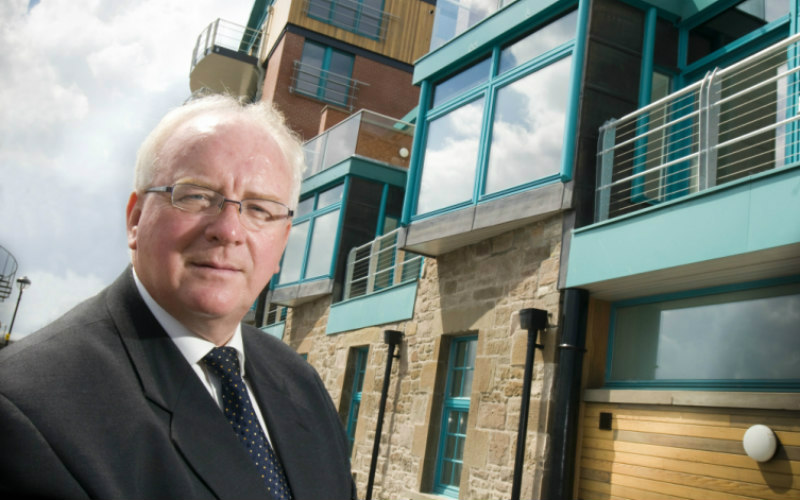 The success of the property market in the second quarter of 2013 looks set to continue, according to a leading property expert.
George Solley, director of Property Sales at Thorntons, revealed that there has been an increase in activity in all branches and he predicts further improvement in property sales overall for the third quarter.
His comments follow recent research carried out by the Royal Institution of Chartered Surveyors (RICS) which revealed that house sales improved in the second quarter of 2013.
George said: "The property market in 2013 is proving more active through Thorntons network of branches in Tayside and Perth.
"Recent reports from The Solicitors Property Centres in Tayside and Perth and Register of Sasines for Scotland deal with Sales in the second quarter of 2013. We monitor activity at our branches on the basis of 'Sales Under Offer' on an ongoing basis. These involve offers received which have been accepted by the sellers and the properties concerned are classified as 'Under Offer'.
"By comparing these returns against the second quarter in 2012, we can clearly identify a marked improvement in activity at all our branches, both in terms of the number of properties and the total value of properties going 'Under Offer'.
"These activities will filter through as sales and settlements in the months ahead. As such, we would predict a further improvement in the actual Sales statistics during the third Quarter of 2013 compared to 2012.
"There is an encouraging buzz in the market at the moment and improved activity in the middle market is helping increase the average price of house sold against last year's statistic. Not to be confused with a rise in house prices, but indicative of better activity across the market in general."
Services associated with this entry
Stay updated
Receive the latest news, legal updates and event information straight to your inbox
Stay Updated
See all Property articles