---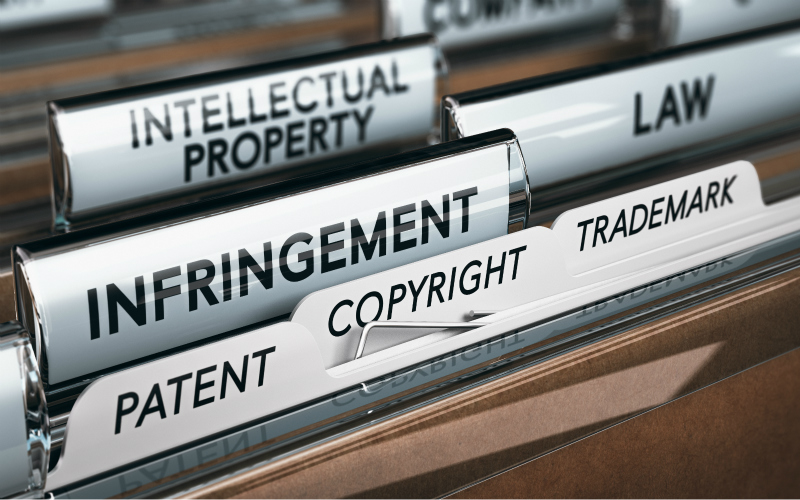 The UK Government has announced plans to improve protection for businesses by reforming the law on groundless threats of IP infringement
The UK minister for IP Baroness Neville-Rolfe said: "Our reforms will make sure the law properly protects businesses from being threatened unfairly, but also allow innovative businesses to resolve disputes legitimately and enforce their rights."
The reforms seek to clarify the current, fragmented and unnecessarily complex, law by creating new legislation to cover threats provisions in patents, trade marks and designs. This will give consistency to the different forms of IP; something lacking under the current system. The new law will set out what claims can be made in pre-action correspondence without exposing the business to an action for groundless threats. The reforms will also make it easier for parties to make attempts, in good faith, to settle an IP dispute before rushing off to court by excluding communications made for a "legitimate commercial purpose".
The backdrop to all of this is that a party can be sued for groundless threats if a communication from it is taken to amount to a threat of IP infringement. Under the current law, it is difficult for those trying to protect their IP to know what can and cannot be said in pre-action correspondence. Notification of an IP right will not expose the sender of the communication to a claim for groundless threats, but there is a fine line between notification and threatening to sue for infringement. The threat does not have to be in writing, and can be implied from the communication sent. The law is further complicated by the inconsistencies between the various forms of IP and the various acts of infringement.
The party bringing the groundless threats claim can get an interdict, damages and costs, if successful.
The purpose of the threats legislation is to solve the problem of businesses being damaged by the mere threat of IP litigation. If a trader receives a pre-action letter, from say, a patent troll, it may cease its activities for fear of litigation, and the business may be damaged even if the threat turns out to be groundless. This protection has to be balanced against the rights of a business to enforce its IP rights. Businesses should not be discouraged from entering into pre-action correspondence in an attempt to resolve any dispute.
Care must be taken when communicating with a potential infringer and this is especially so when making claims directed at larger organisations. In reality, the larger organisations are most likely to bring threats actions because they will have the finances and the resources needed to back any claim.
With the impending general election in May, it may be some time before we see the proposals enacted in new legislation, but it is hoped that the Government follows through with the promises made in their press release.
Lesley Larg is a specialist Intellectal Property, Technology and Media Solcitors. We are always delighted to talk without obligation about whether we might meet your needs. Call Lesley on 01382 229111 or email llarg@thorntons-law.co.uk
Stay updated
Receive the latest news, legal updates and event information straight to your inbox
Stay Updated
See all Intellectual Property articles