Posted on Feb 24, 2016 in Employment by Debbie Fellows
---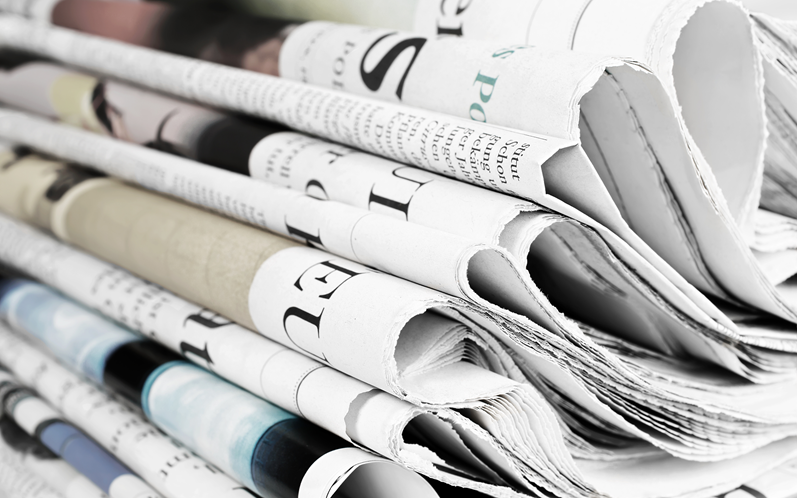 The latest Employment Appeal Tribunal decision has been published relating to how holiday pay should be calculated for employees who do not just receive a basic salary.
The decision in Lock v British Gas from the Employment Appeal Tribunal (EAT) was published this week. This was the latest in the legal saga relating to how holiday pay should be calculated for employees who do not just receive a basic salary, e.g. commission or overtime.  In summary, the decision does not take the legal position forward very far and is likely to be appealed further.
The EAT decision yesterday dealt with a very narrow legal point, namely can the domestic legislation (the Working Time Regulations (WTR)) be interpreted in a way which conforms to EU law on holiday pay? Essentially, we already had an answer to this question in the earlier case of Bear Scotland which we have covered in detail before.
Bear Scotland had concerned overtime provisions while Lock related to commission payments and how they affected holiday pay calculations. So should a different approach be taken by the courts? British Gas sought to argue it should and highlighted that previous decisions of the courts were conflicting. The EAT disagreed and confirmed that the decision in Bear Scotland was correct. To overturn the Bear Scotland decision would therefore require a judgement from the Court of Appeal. Unsurprisingly, British Gas has apparently already asked for permission to do just that.
So the EAT decision does not really take us much further than we were before and most likely the saga continues to the Court of Appeal. A definitive decision on what UK law should say could therefore be a year away at least.  
Of perhaps more practical interest is that there were aspects of Lock that remain undecided. The original Tribunal dealt with some questions before it but said they would not consider the others until the terms of the applicable law were definitively decided. One point which is still to be decided is what is the correct "reference period". This concerns the question of what period of an individual's pay should be considered when calculating their holiday pay entitlement. Should an employer look at the 12 weeks before the holiday and base their calculation on the pay received / earned during that period or should the employer look at a longer period? How this question is answered is very important to employers and employees as it could radically affect what sums should be paid, particularly where any overtime or indeed commission is seasonal in nature.
Once the courts have decided what the law should say, the case will then return to a Tribunal to decide how any calculations should actually be made. So irrespective of any further appeal in Lock, the matter will still eventually be back with the Employment Tribunal for further rulings (and possibly further appeals).
We have also seen progress in Bear Scotland itself. That case went back to the Tribunal so it could consider those claimants' individual circumstances. The Claimants tried unsuccessfully to challenge a key part of the previous EAT decision relating to the restrictions that had limited to extent of how far back a claimant could claim. Having failed to persuade the Tribunal that they could ignore parts of the EAT's decision, the claimants have found that a significant element of their claims have been dismissed because they were deemed to have been raised out of time. The Claimants are apparently appealing this decision. So again, we await the outcome of further appeals.
Overall, while we have now had two further judgments, the reality is that the legal position really remains as it was before and we await further developments.  We would therefore expect that the current cases before Tribunals (over 20,000 at last count) will remain sisted (temporarily paused) while matters continue to go through the courts.
When there will be a definitive clear answer to the issue is far from clear, but we would guess that the summer holidays of 2016 may well be a distant memory by then!
Debbie Fellows is a specialist Employment Law Solicitor. For more information on holiday pay, or other employment related issues you can contact Debbie on 01382 229111 or email dfellows@thorntons-law.co.uk
Stay updated
Receive the latest news, legal updates and event information straight to your inbox
Stay Updated
See all Employment articles