Posted on Feb 12, 2016 in Employment by Noele McClelland
---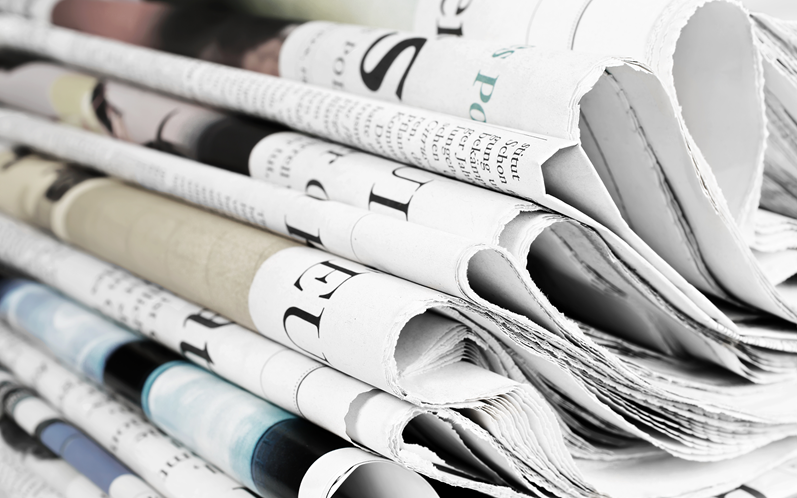 Plans that Employers will have to publish details on the gender pay gap in their workplace have been published.
Today Nicky Morgan, MP published the Government's consultation on draft regulations which will see the introduction of a duty to annually publish information on the gender pay gap in workplaces of 250 or more employees  (in Scotland this already applies to public sector employees with 250 or more employees).
What the draft regulations do is place an obligation on such employers to publish the differences in the mean (average) and median (midpoint) pay between the genders, together with the number of employees by gender within 4 pay bands or quartiles which will be fixed at points depending on the range of pay within any organisation.  The information must be published annually with the first one required by 30 April 2018. 
The Regulations are in draft form (The Equality Act 2010 (Gender Pay Gap Information) Regulations 2016) and will come into force on 1 October 2016 meaning that organisations will have 18 months to gather and then publish the information.  The information is to be published (and maintained) on the employer's website in the UK for 3 years and must contain a statement that the information is accurate.   This ensures that progress can be monitored year on year.  The draft regulations also require the information to be published on a website designated by the Secretary of State.
The Government has decided to use the approach of gathering data used by the ONS in covering the differences between mean and median pay between female and male employees and it is important to note that the definition of pay includes bonuses which is often an area where there can be substantial differences between the sexes.
The gender pay gap currently stands at 14.2% despite the introduction of the Equal Pay Act in 1970 and this figure is greatly skewed when you look at a comparison depending on full time or part time work.  The hope is that these Regulations will speed up the narrowing of the gender pay gap and the Government is to report on progress in 5 years time.
What employers have to do now is to start looking at the information they currently hold and what they will need to ensure they have the information to report accurately.
Noele McClelland is a Partner and Specialist Employment Law Solicitor. If you would like any information or advice on this or any other area of employment law please contact a member of our employment team.
Stay updated
Receive the latest news, legal updates and event information straight to your inbox
Stay Updated
See all Employment articles